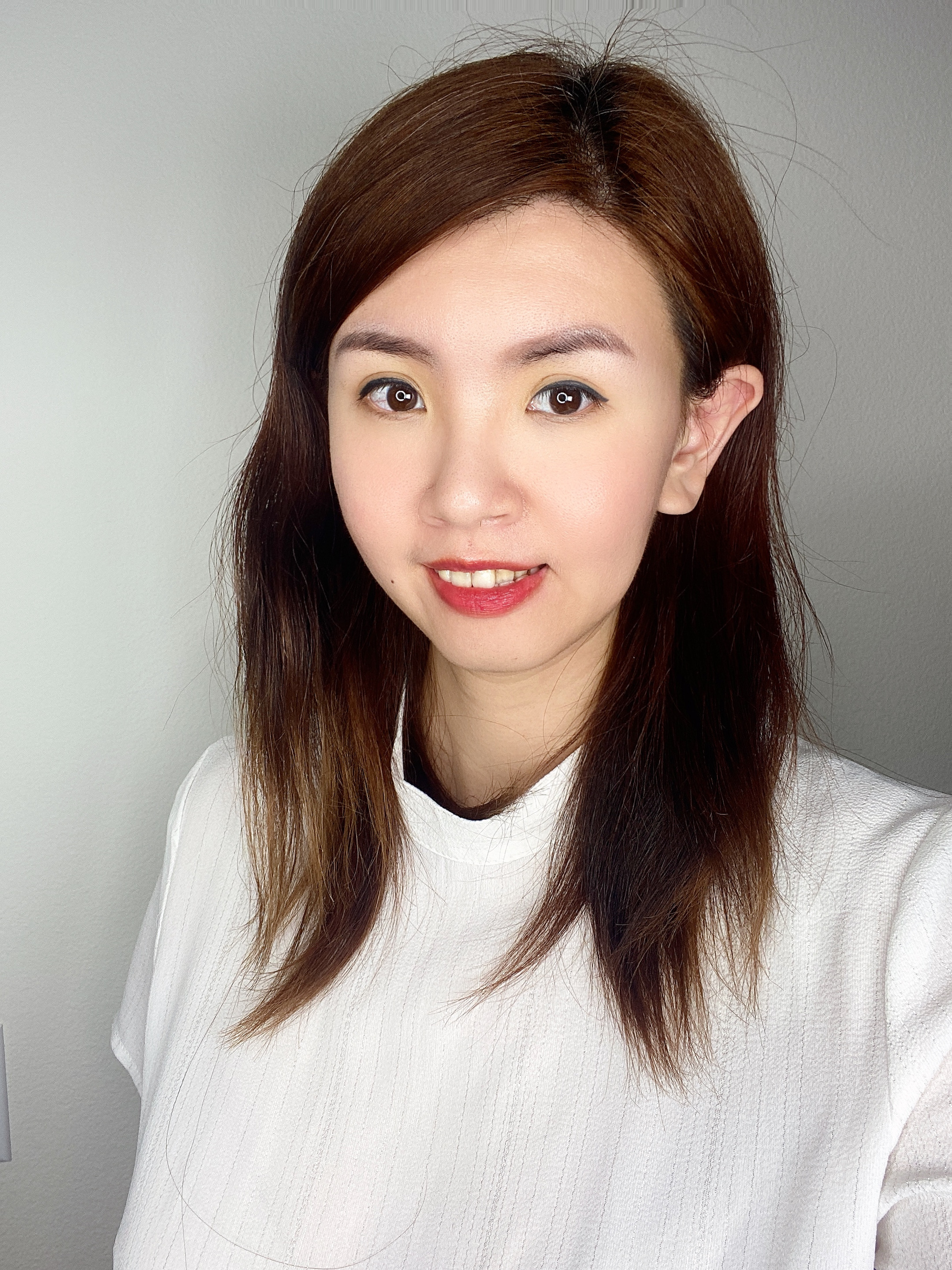 Sophia Huang
Sr. UX/UI Designer
FastSend (Send to Phone)
FastSend is a way for senders to send money to receivers without having to input their receiver's debit card/ bank account information.
Project Overview
FastSend is a way for senders to send money to receivers without having to input their receiver's debit card or bank account information and increase the transaction completion rate.
Solves difficulty, awkwardness, and privacy issues with sender needing receiver's sensitive information

Faster and easier w/o needing to ask the receiver for account info – happier customers.
My role
Lead Product Designer

Product vision and thinking

Designed the end-to-end flow for Android and iOS native apps

User research & Analysis

Wireframes

UI Design & Prototyping

Usability Testing (With UX Researcher)
Who I worked with
iOS Developers

Android Developers

Backend engineers

Product Owner

Legal and Compliance

Marketing Team

Research Team

Web Designer
Timeline
One Sprint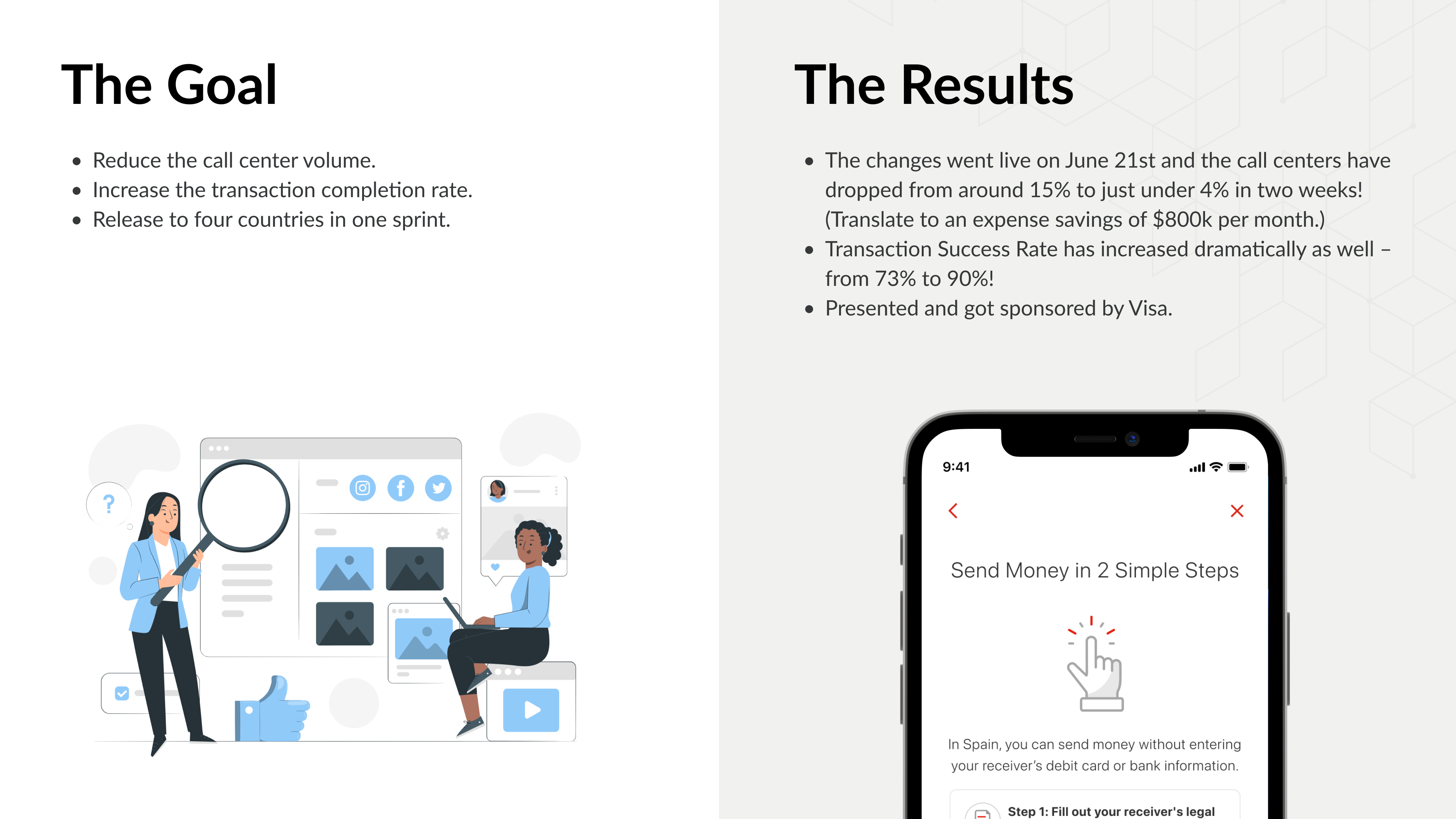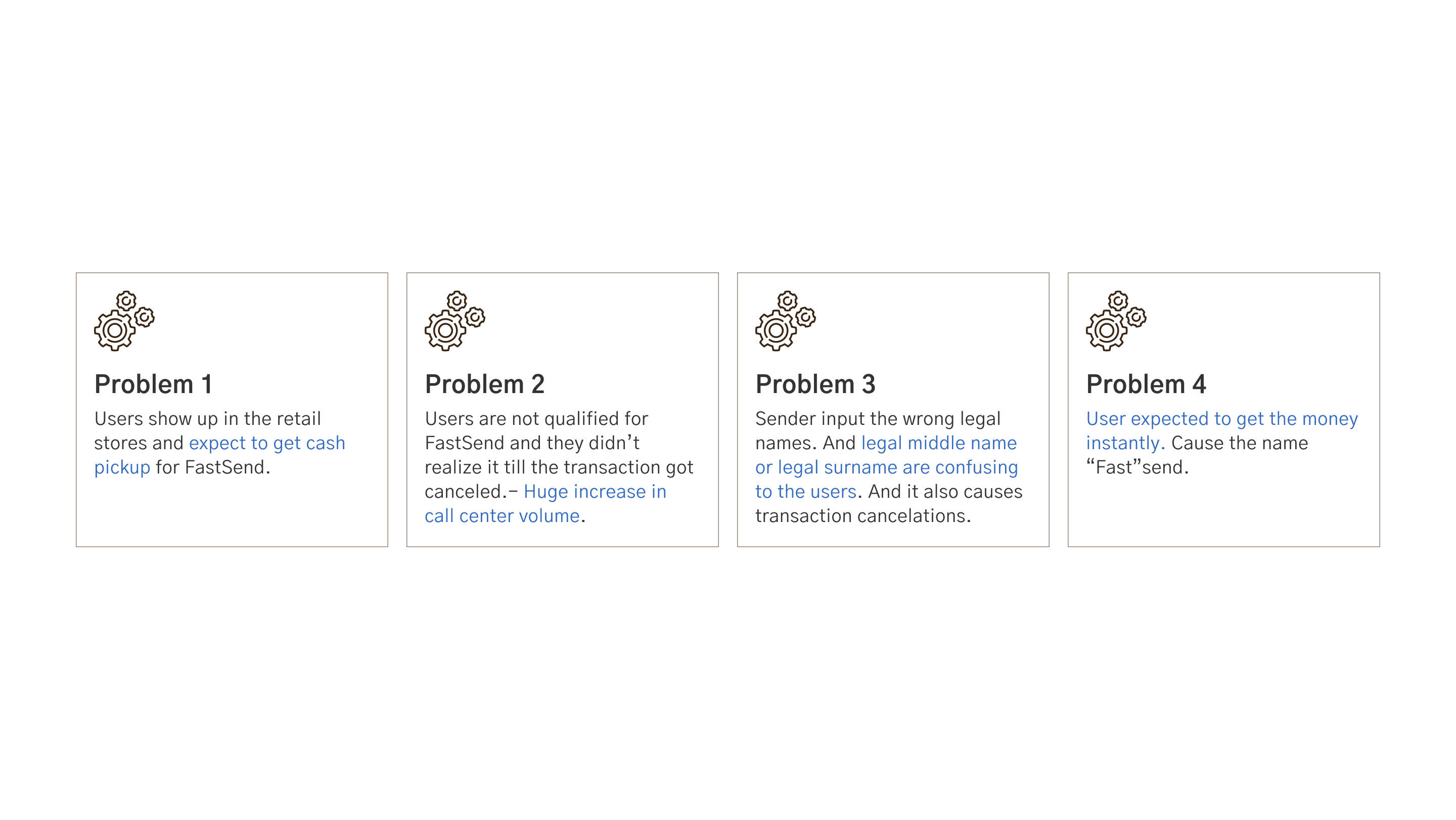 User Journey
To understand how customers find and interact with the service we created a Customer Journey Map.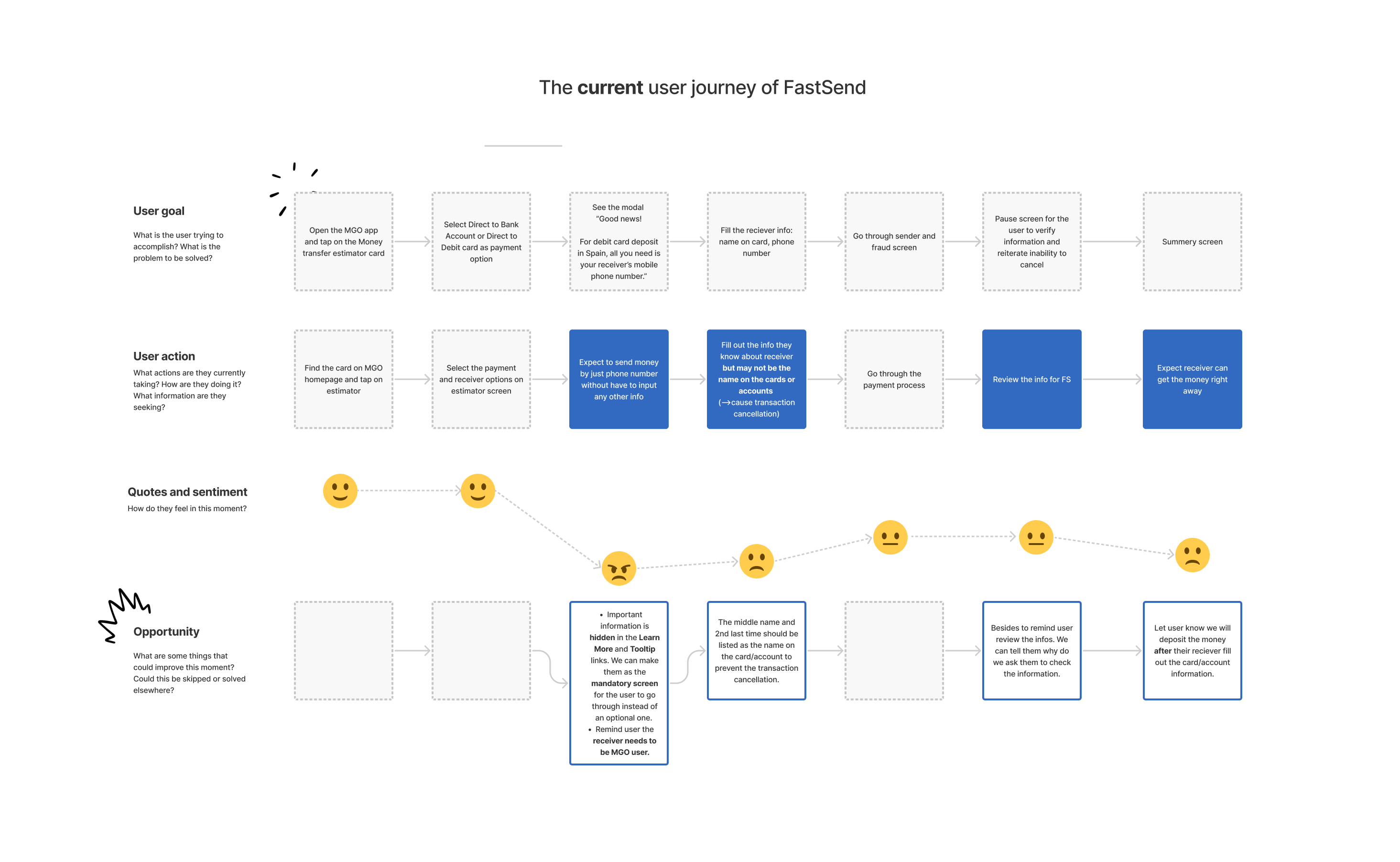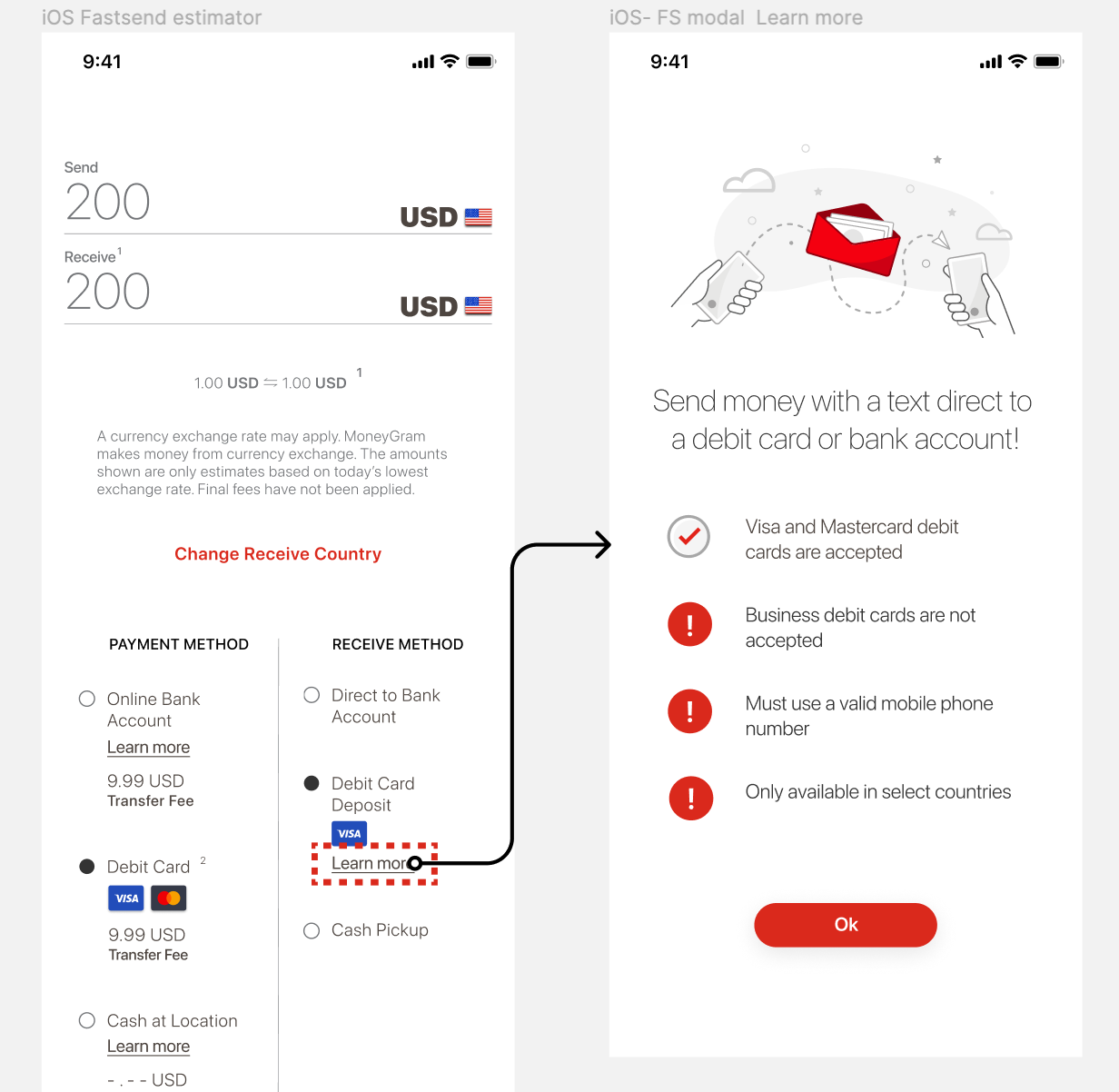 Pain Points 01
Important requirements are hidden in the "Learn More" text link.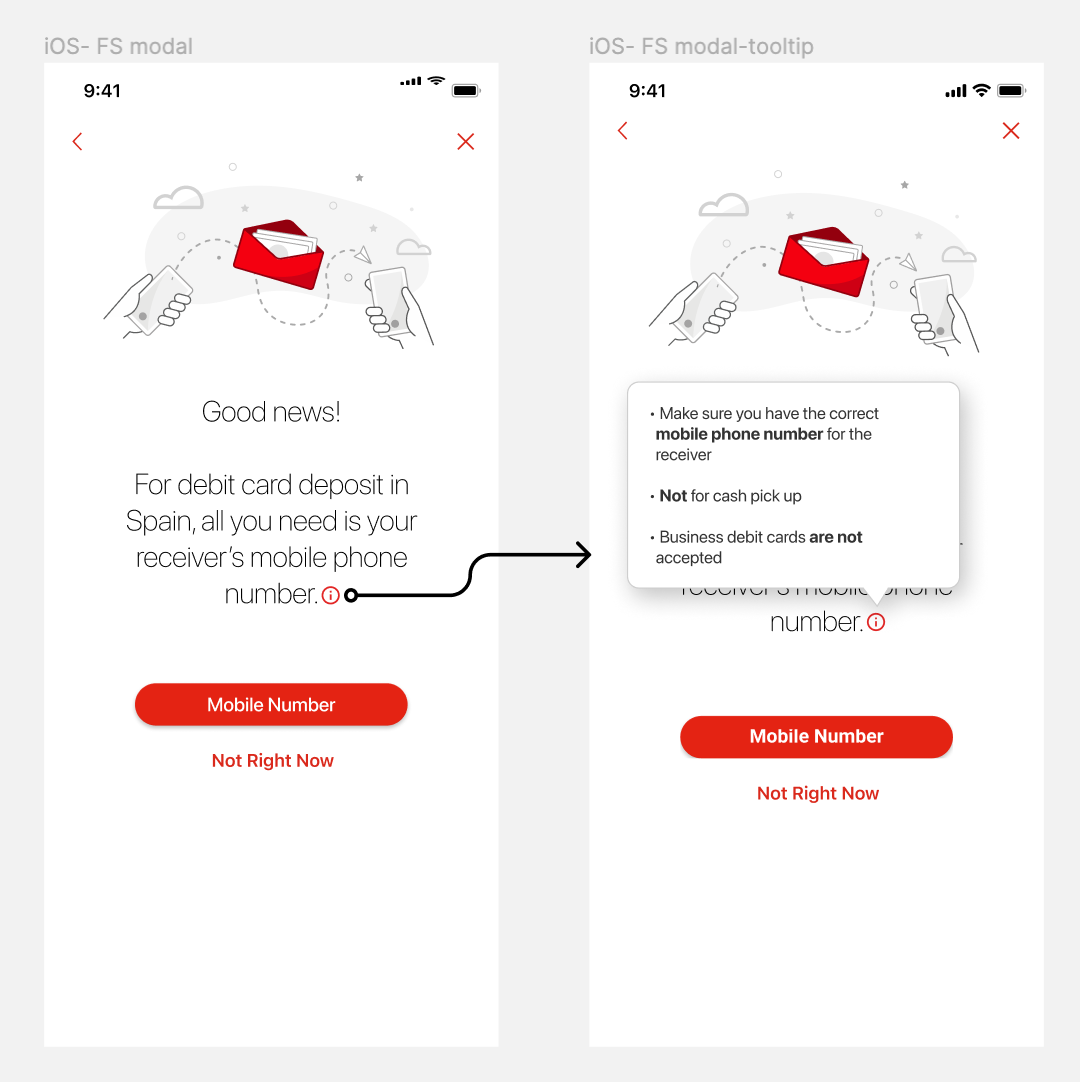 Pain Points 02
Information is hidden in the small tooltip icon. Which is small and easy to be ignored by the user.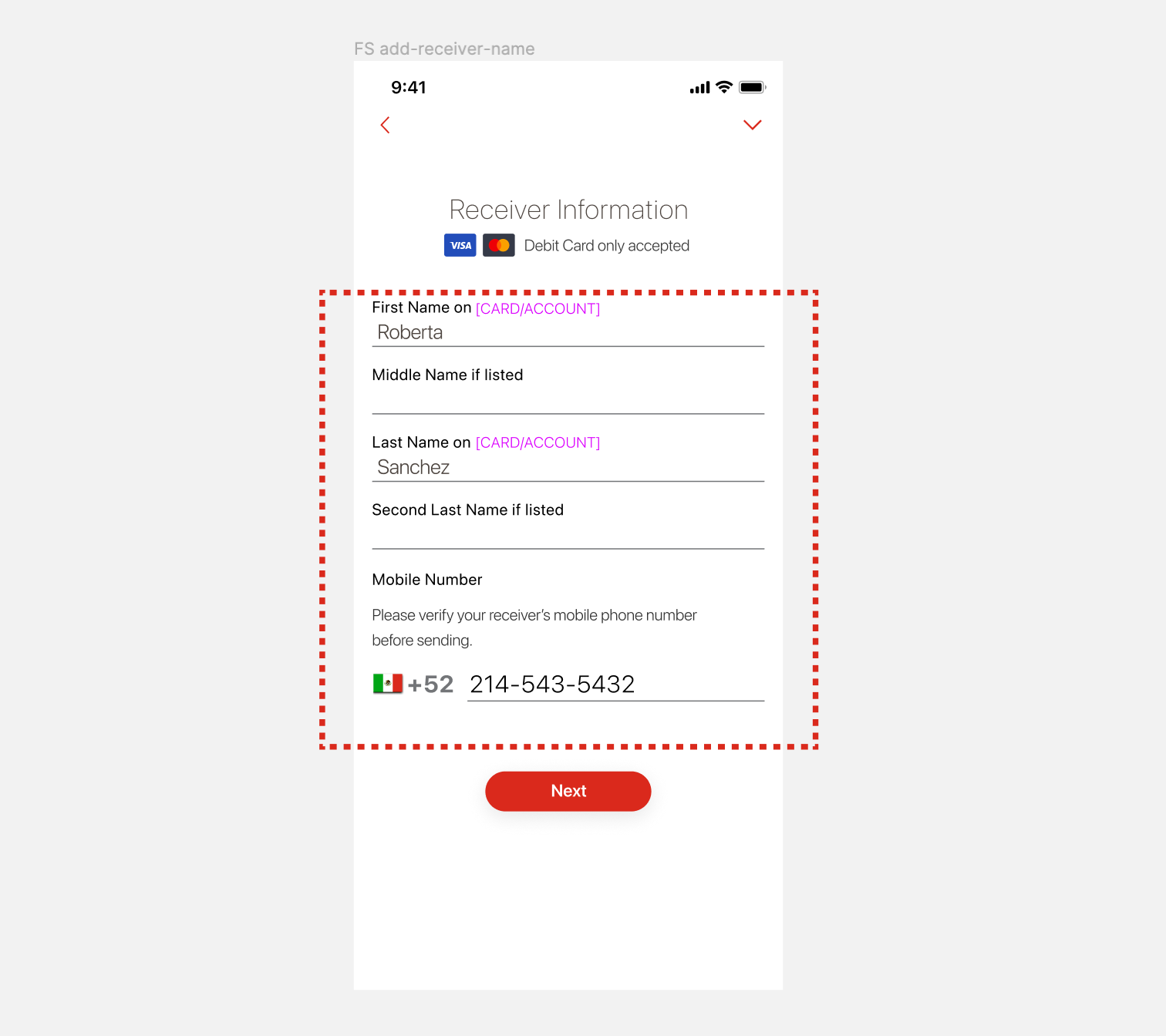 Pain Points 03
Too many required fields and confusing labels for users to fill.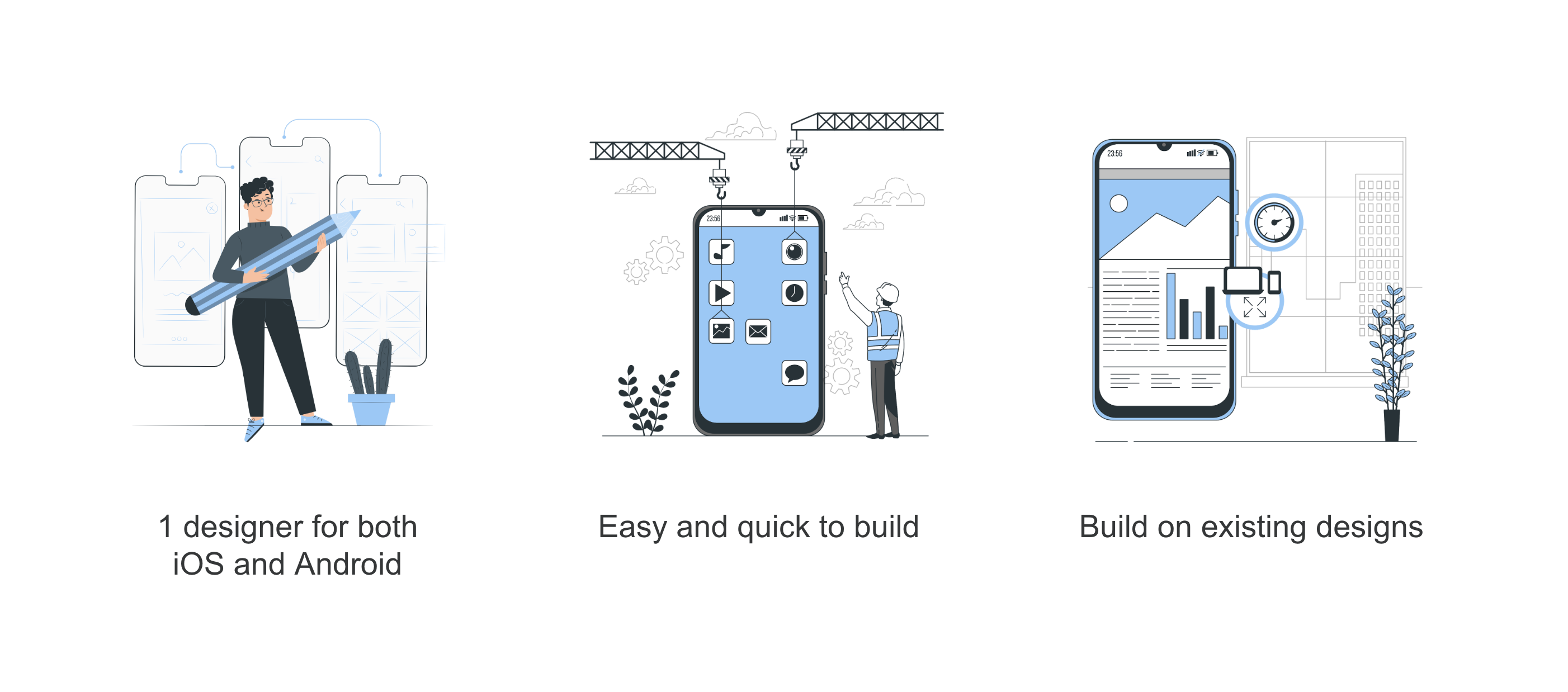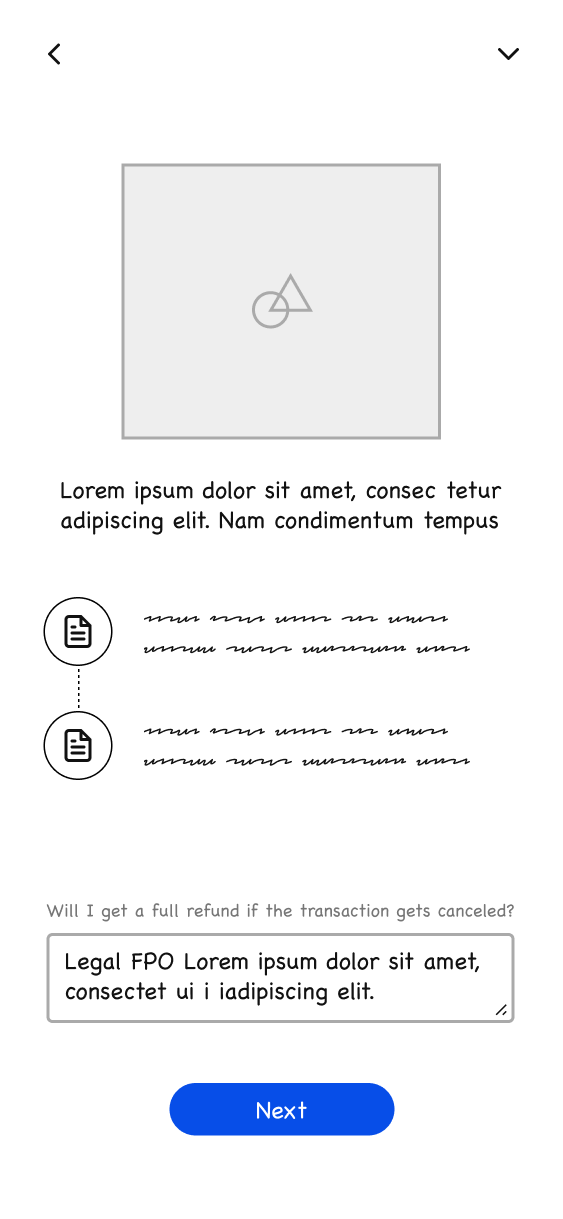 Wireframes
We only have one week to complete the project including testing so I created options for wireframes for testing purposes.
User Testing
This project has occurring issues for the past two years. So I convinced the product team to run the testing in order to reveal possible usability problems before launching the product.
Goals/Objectives
Gather feedback on the process for sending money transfer users to someone they know vs. they don't know well.
How do users initiate a money transfer to someone that's only an acquaintance?
Do they care about estimating the exchange rate? Fee? Receive date?

Do they compare any of the above with other platforms?

How do they gather the account info to send to?

How do they decide the amount to send?
Testing Results
From the testing, we found out users actually like this service and are willing to try it over other options. They need to have a more clear guideline on how the process work and what are the requirements to help them decide if this is the right choice to make.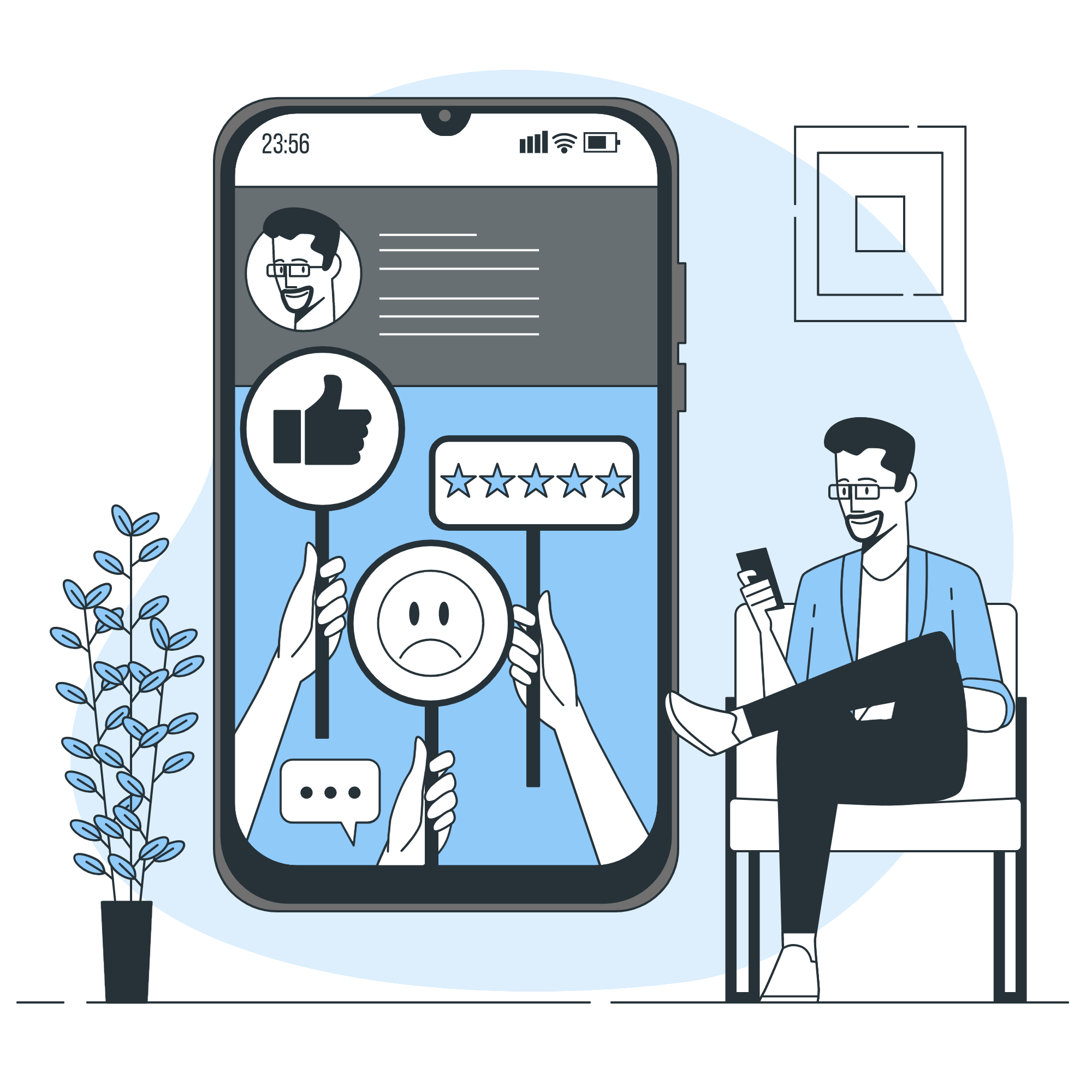 User's Feedback
" Very clean and easy, the familiar process for me."

" This would be awesome! There's no overhead. I don't have to set anything up on my end."

" It's quite straightforward...for sending via name and mobile number which is quite simple compared to direct to a bank deposit."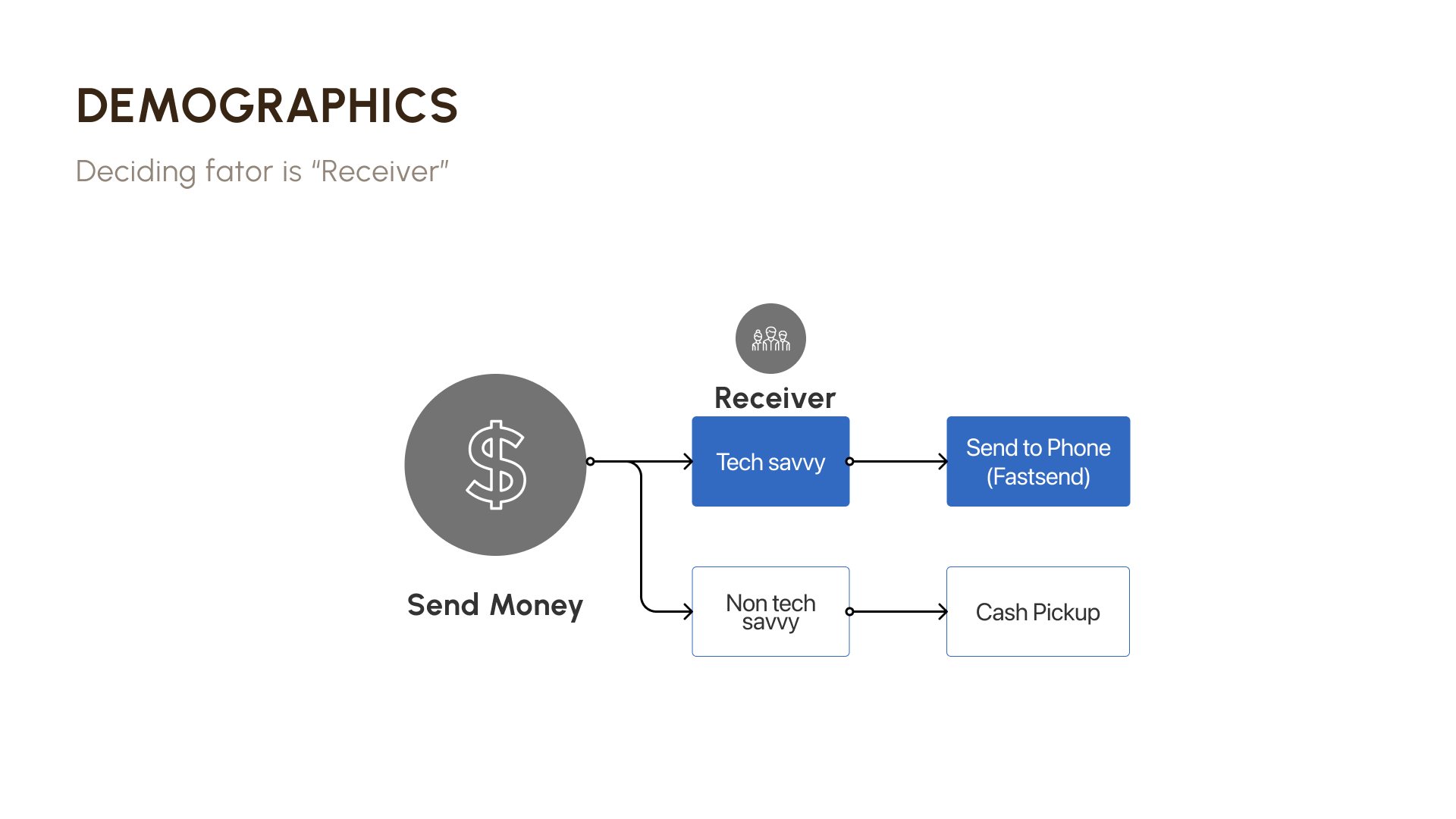 Deciding factor
During the interviews, we found out for the sender to decide which option to use. The main deciding factor is the receiver. They only use FastSend when they know the receiver is tech-savvy and able to fill in the debit card info from their end.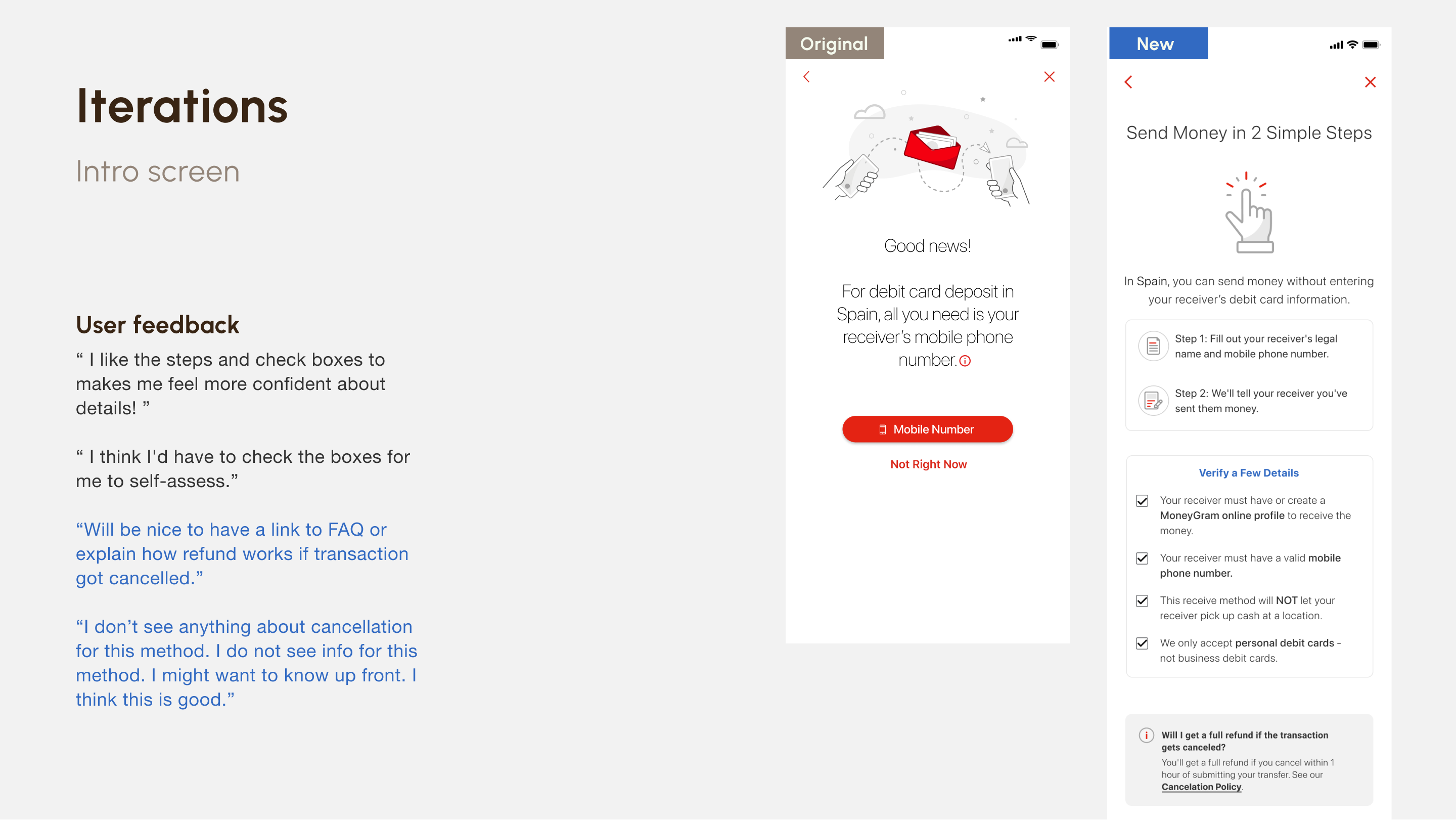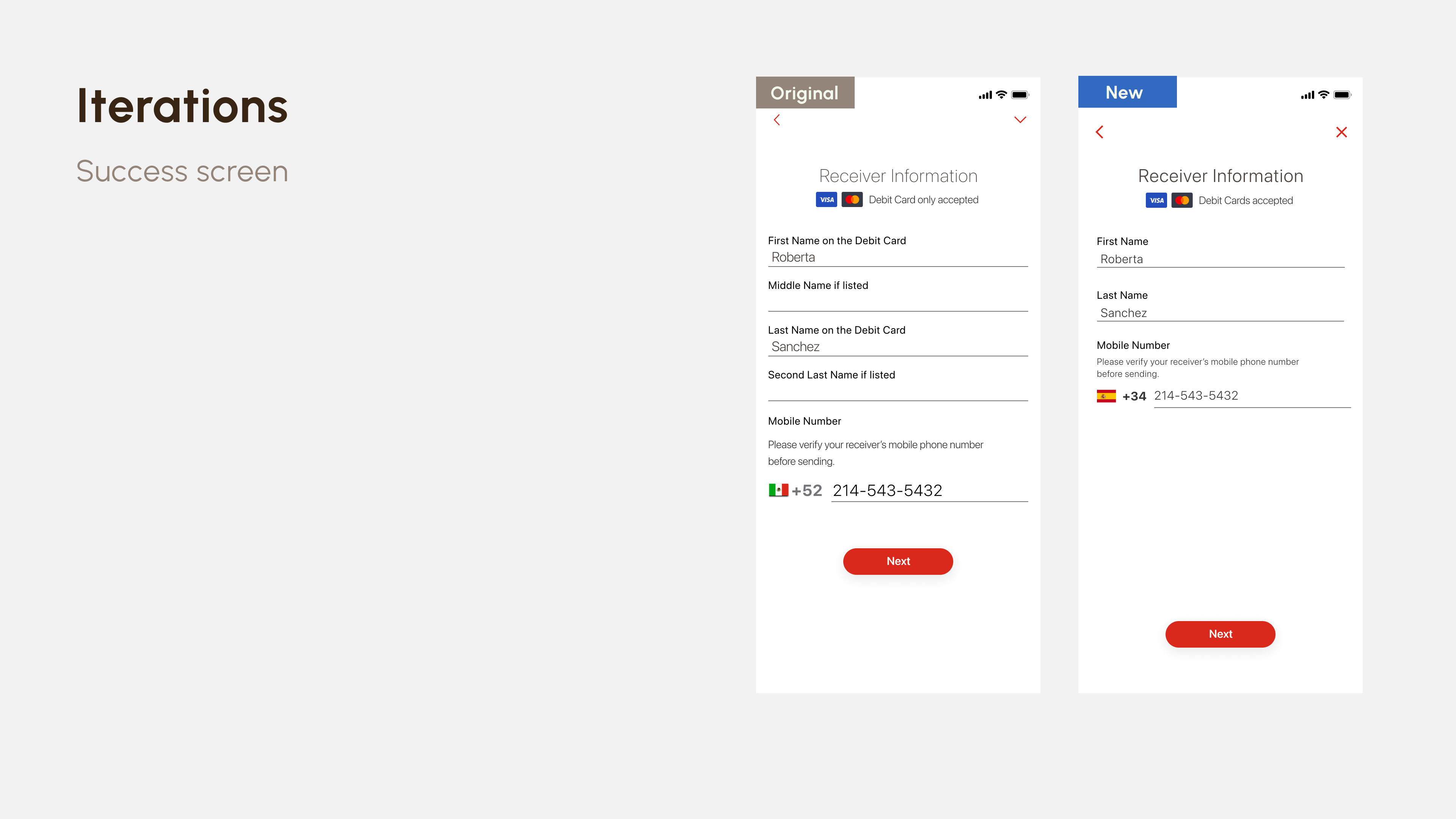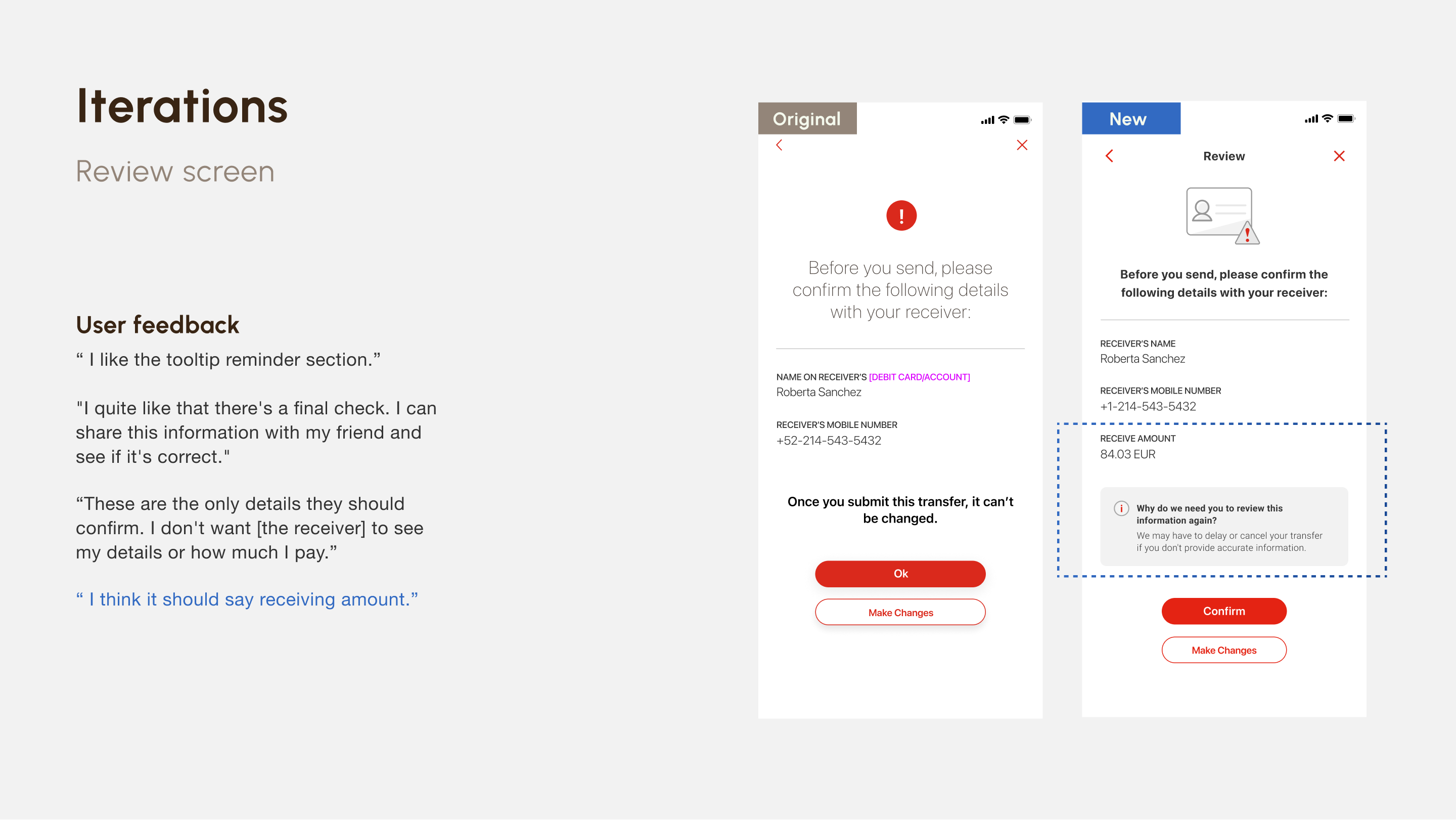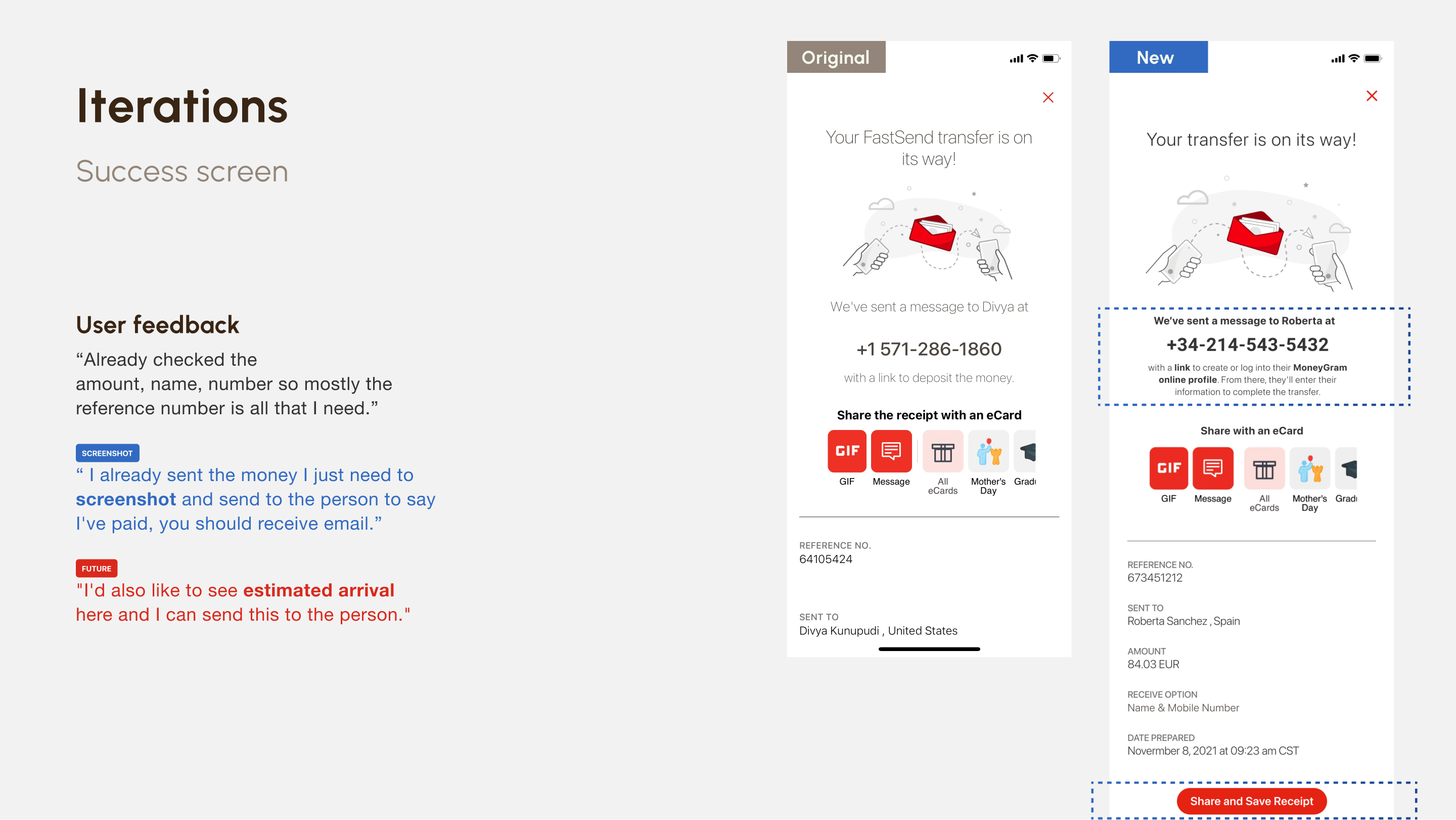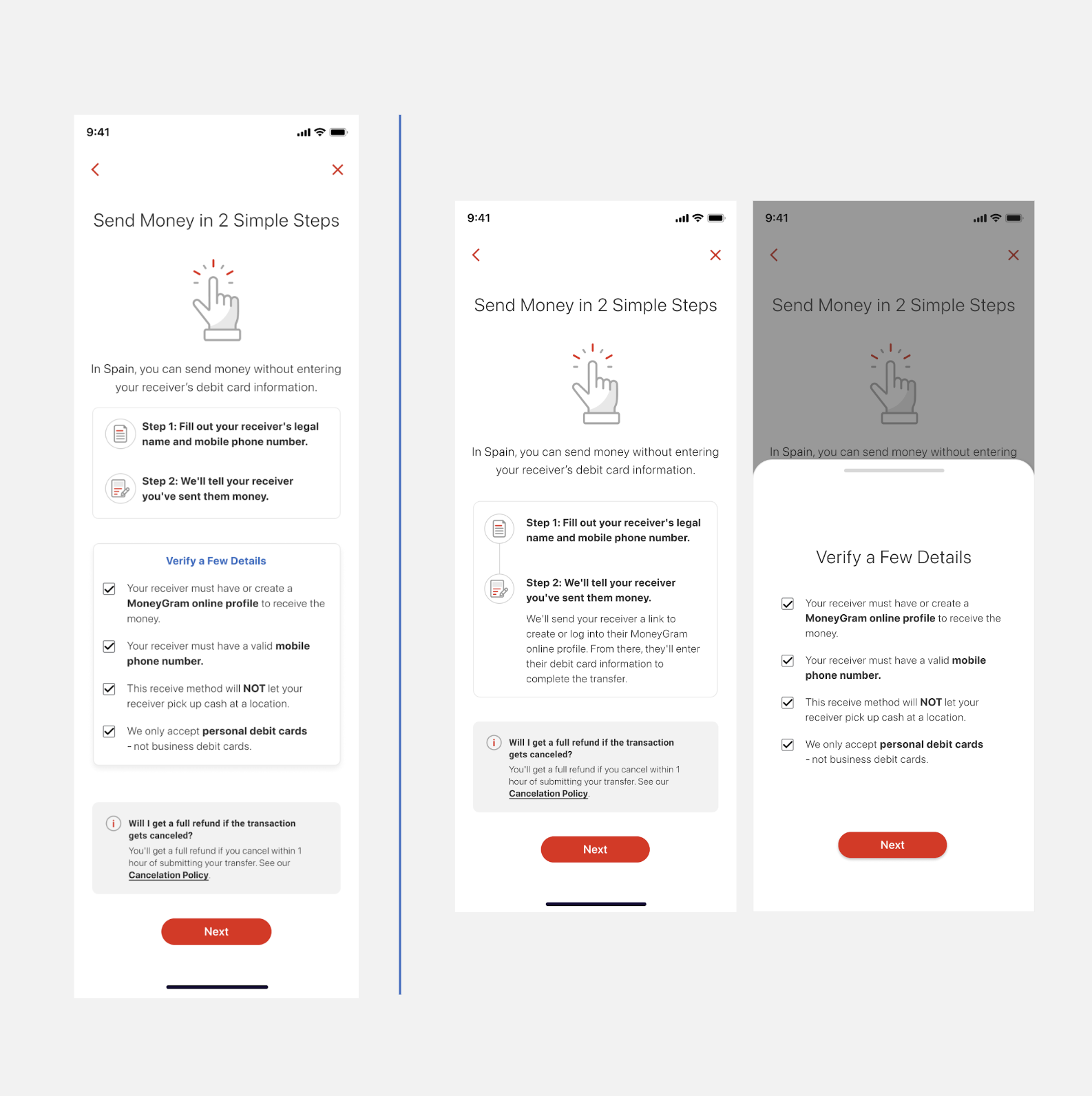 AB Test Results
"I want to know as many details on this page. I must know all the things to help me make the right decision."

"I don't want to tap it twice in order to see the requirements. It should be displayed on the main page."


KPI Results
Quick Win:
The changes went live on June 21st and as you can see below, calls to the call center have dropped from around 15% to just under 4% in two weeks! (Our representatives handle 13,000 calls per day.)
Transaction Success Rate:
The % received has increased dramatically as well – from 73% to 90%!
Presented and got sponsored by Visa.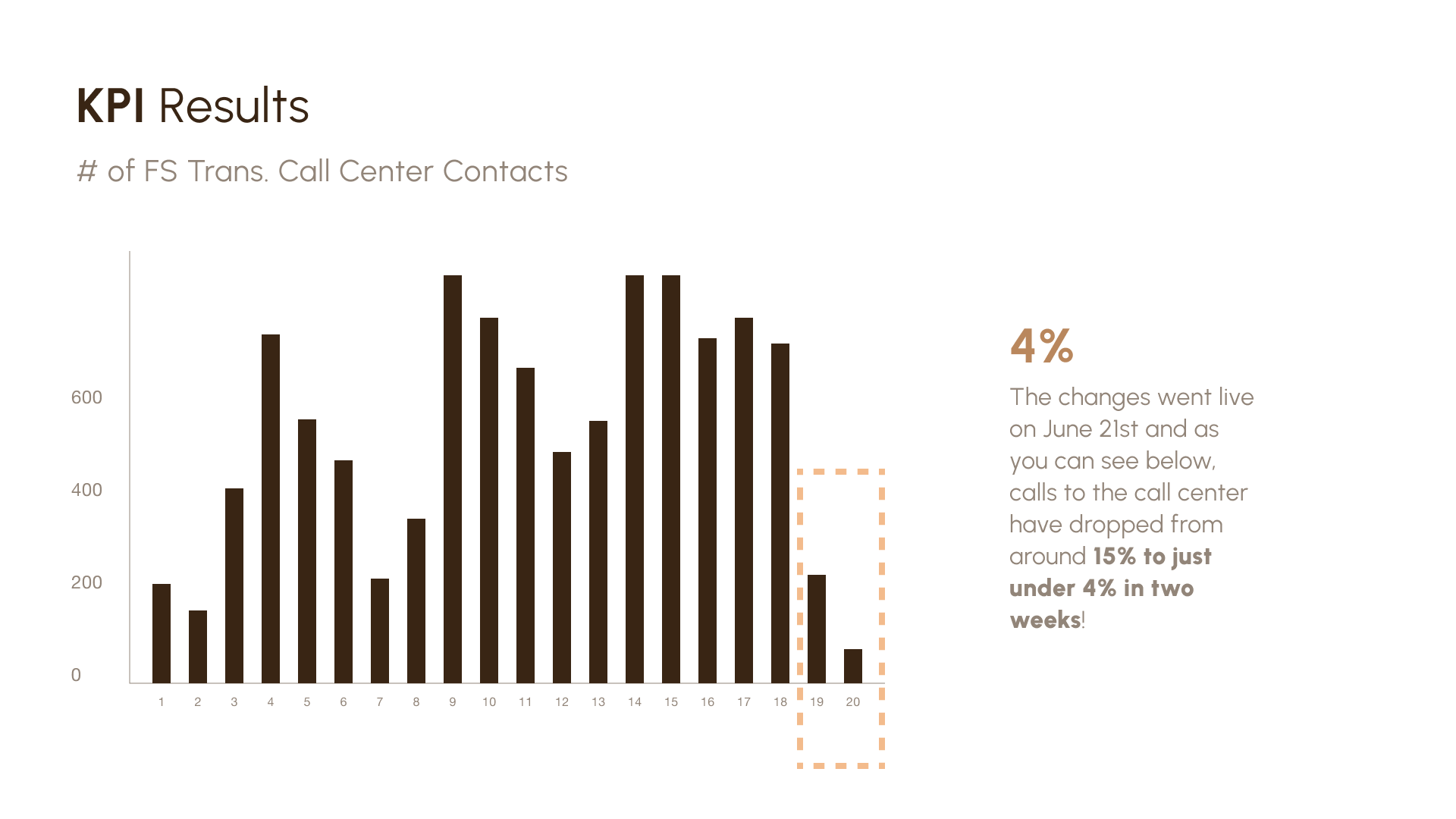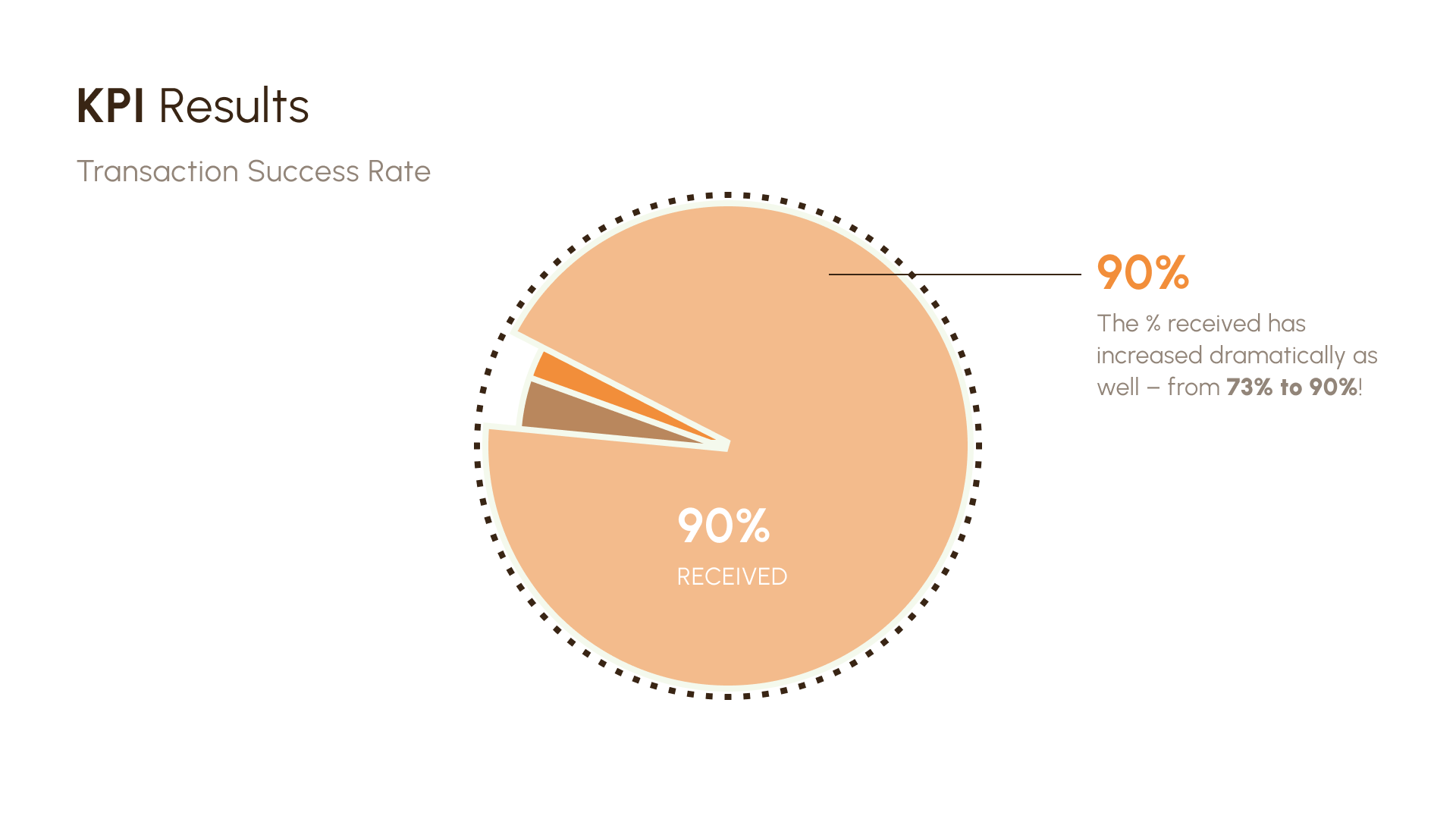 What have I learned from this project:
Focus on the issues to solve at a tight deadline. And plan ahead!

For the entire team to be involved throughout the process, it's important that the research findings are shared and discussed together. The users and their pain points need to be considered when making any decisions.

Iteration! Anything that is developed from scratch will be an assumption. It's essential to keep iterating to understand the users and their needs while they evolve.
17%
Higher Transaction Success Rate
11%
Lower Call Center Volumn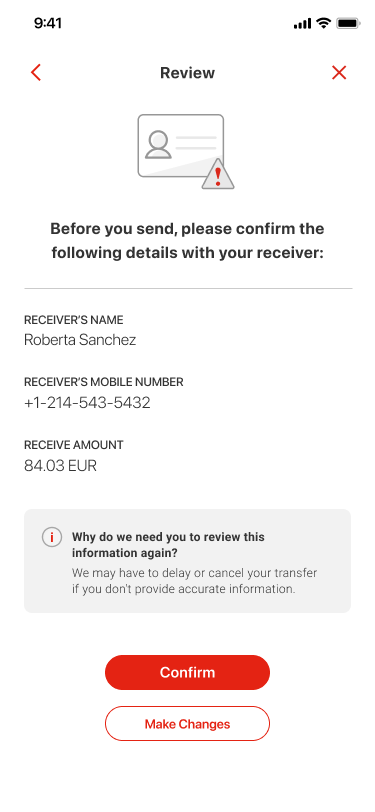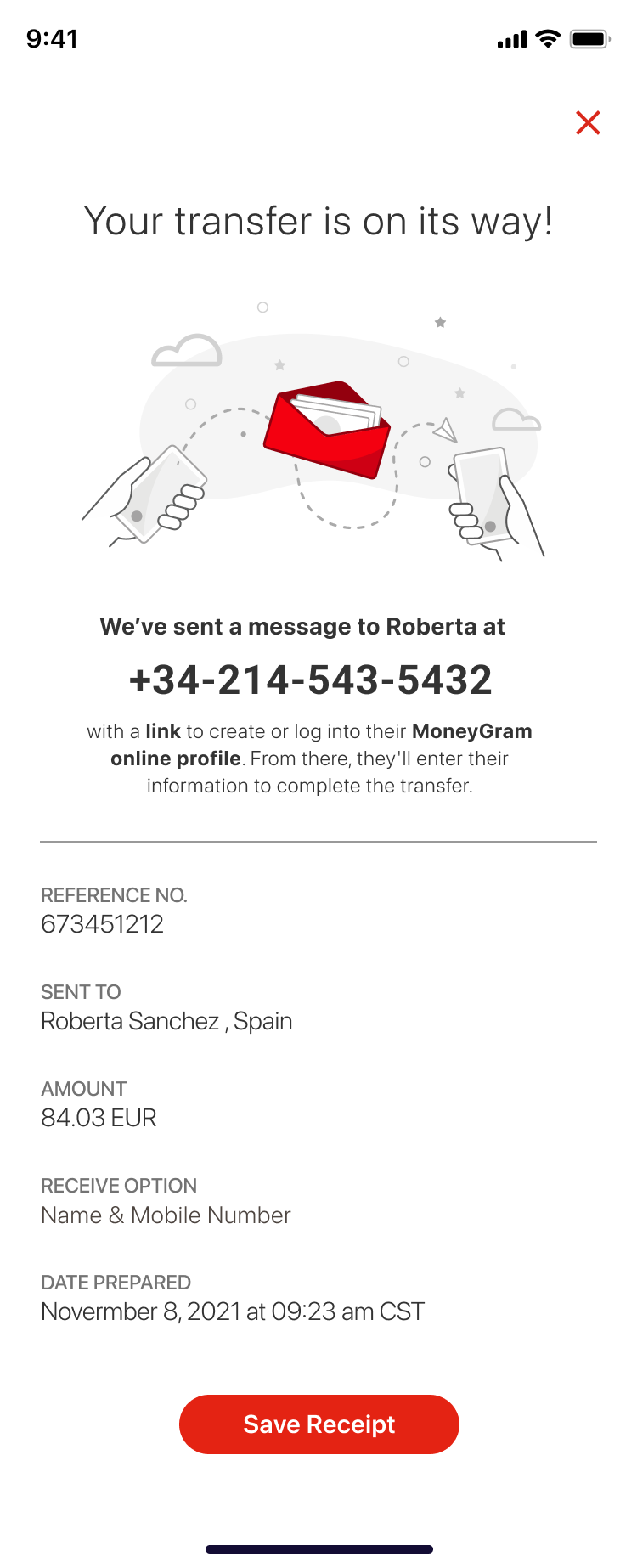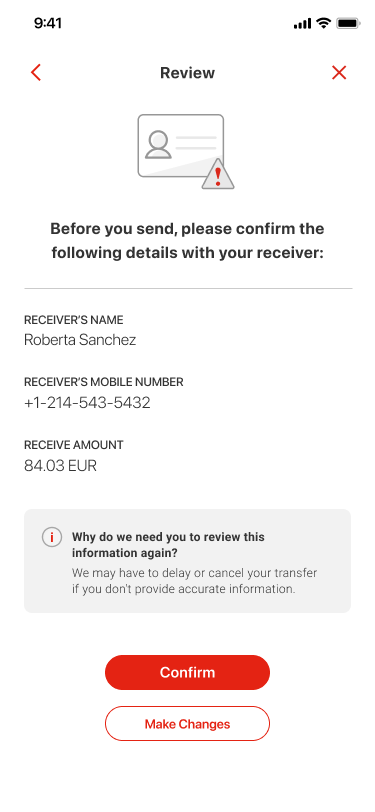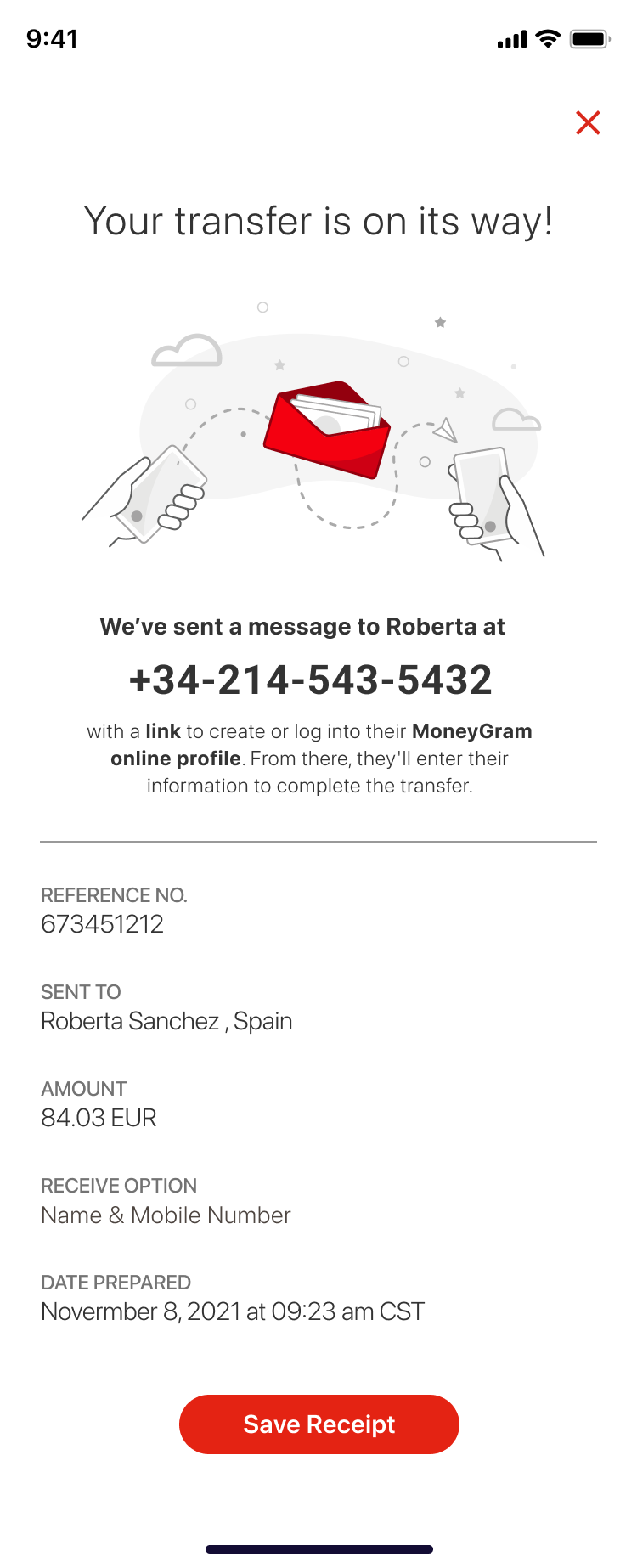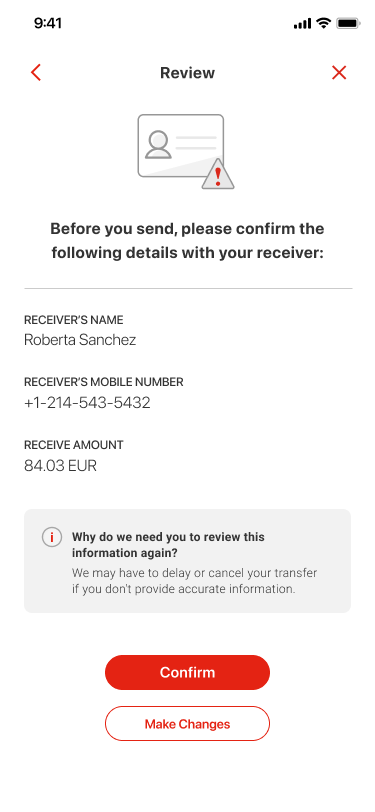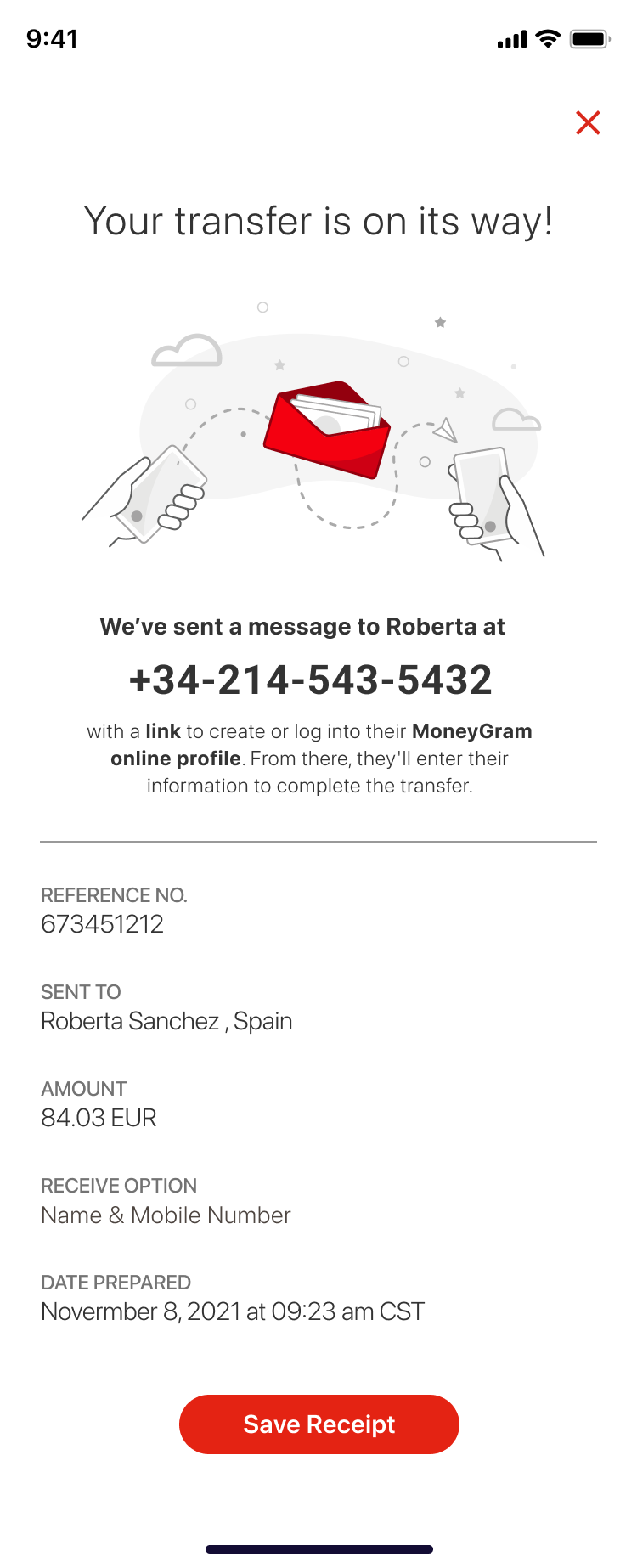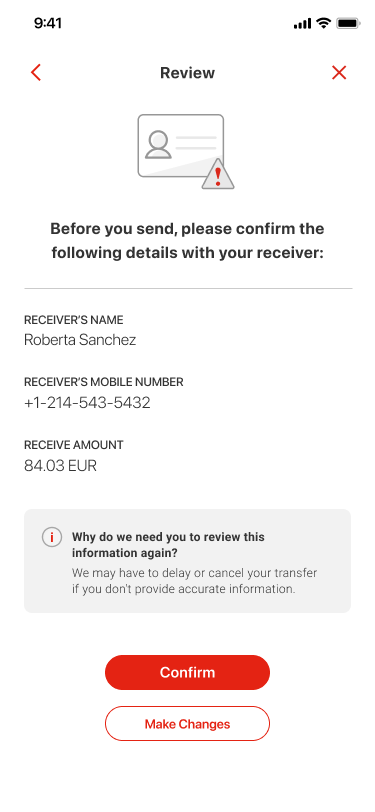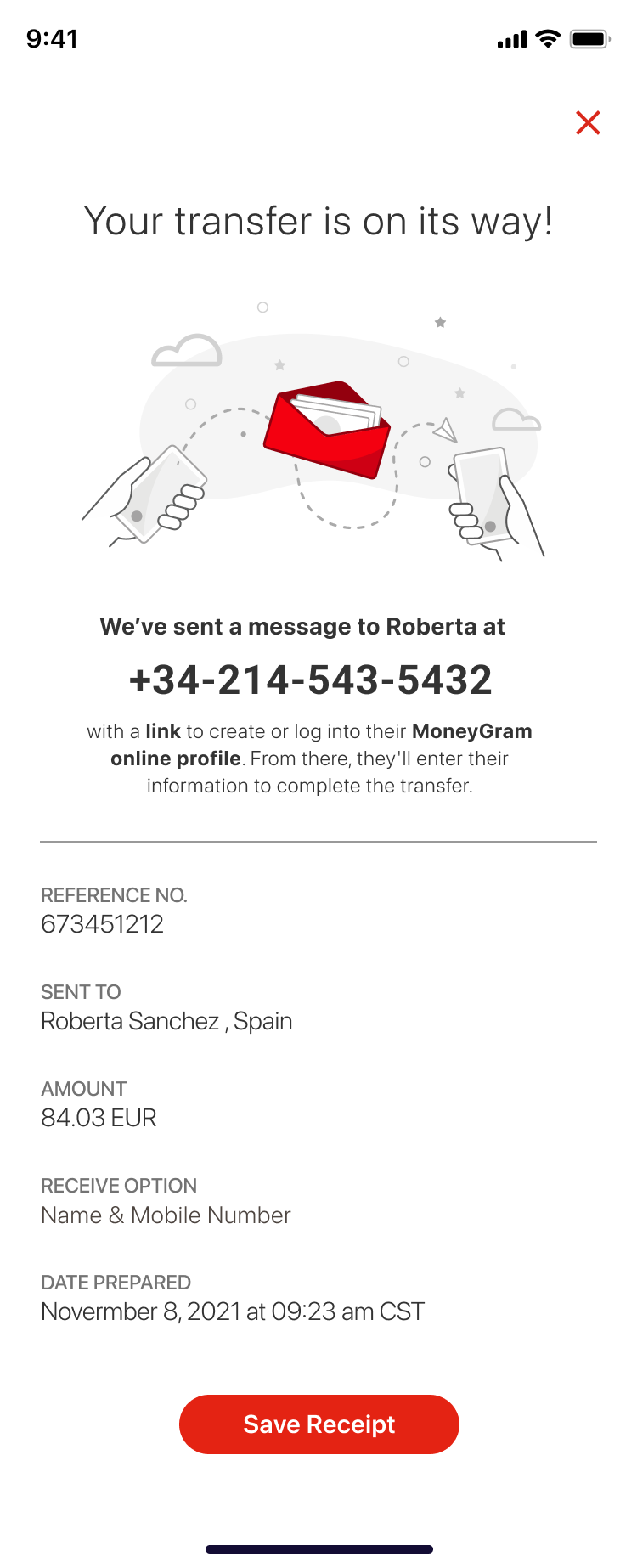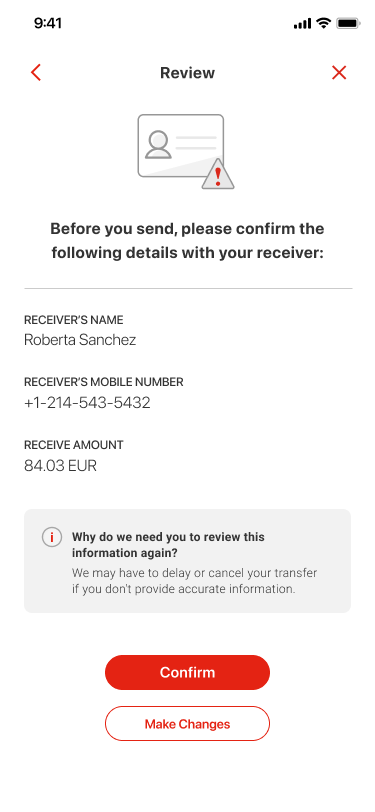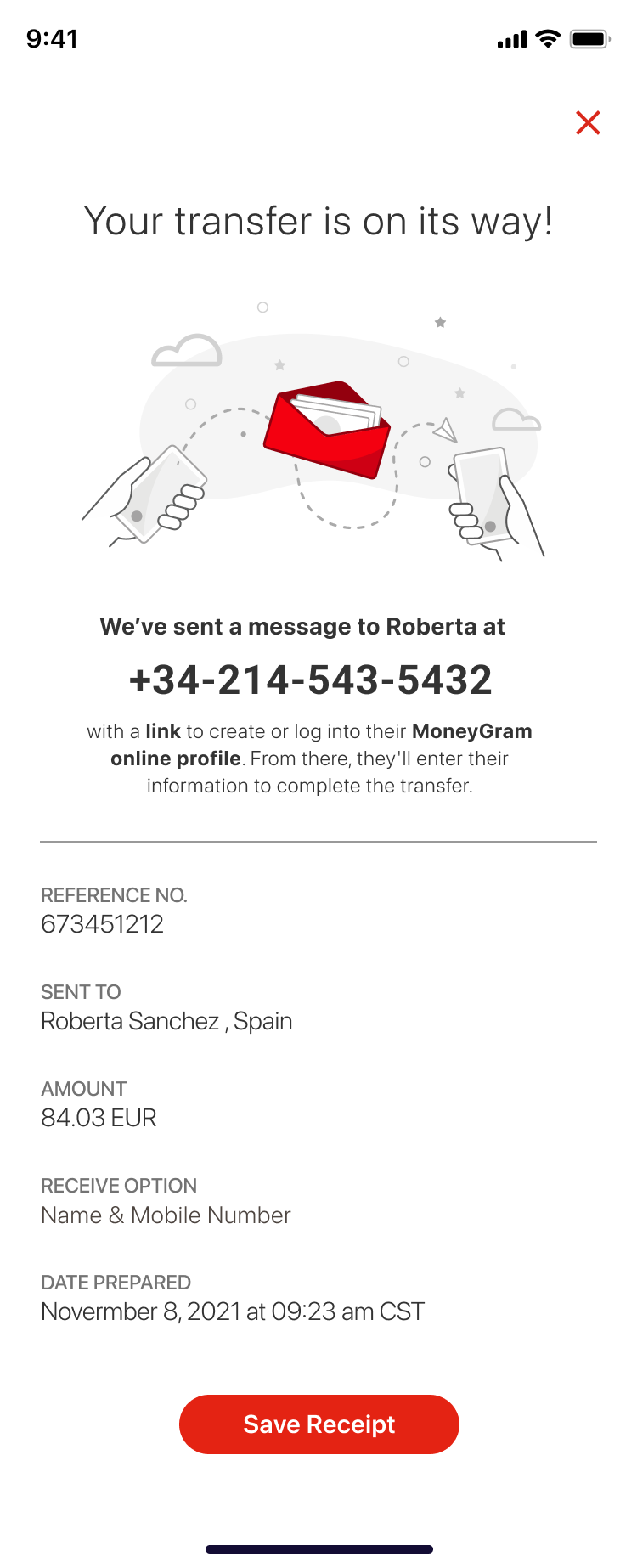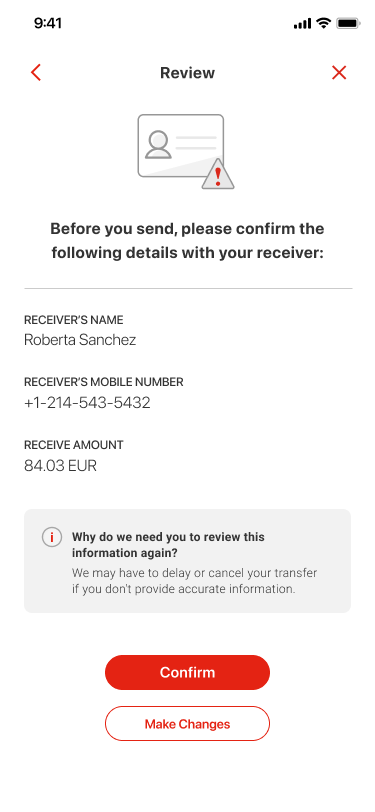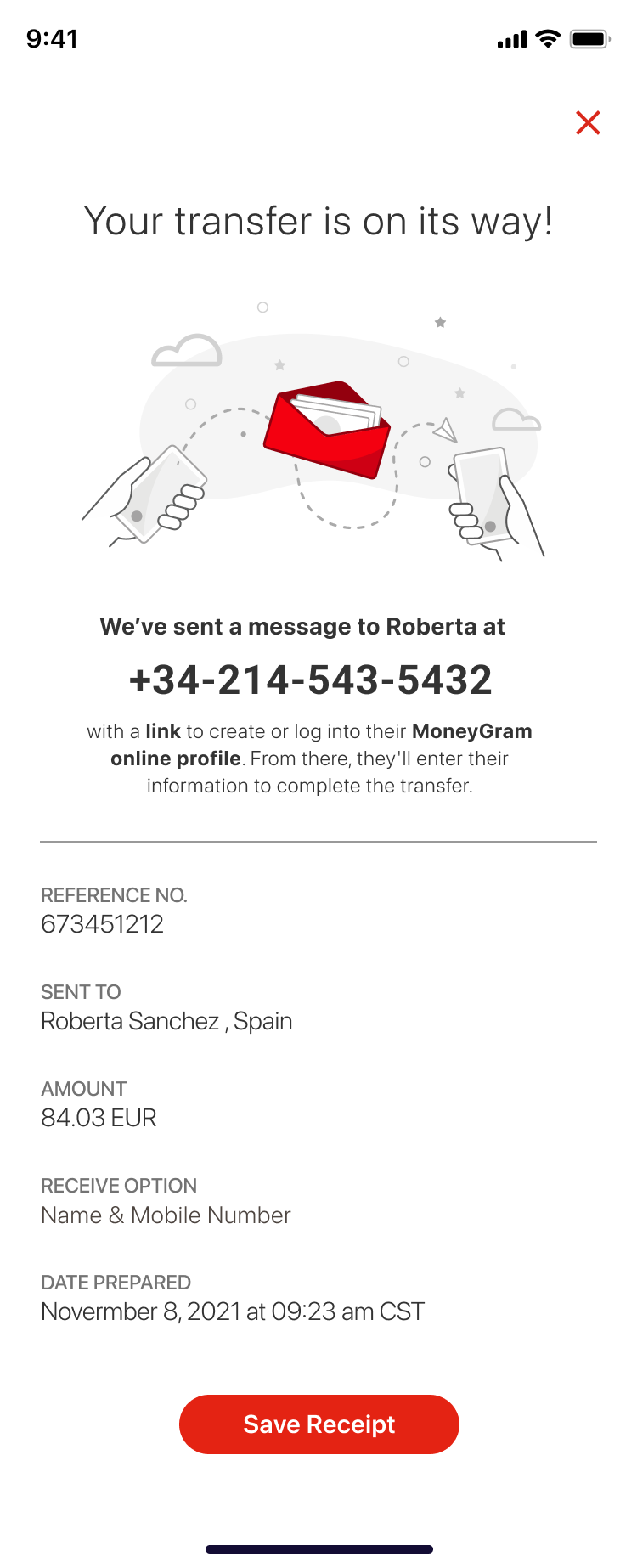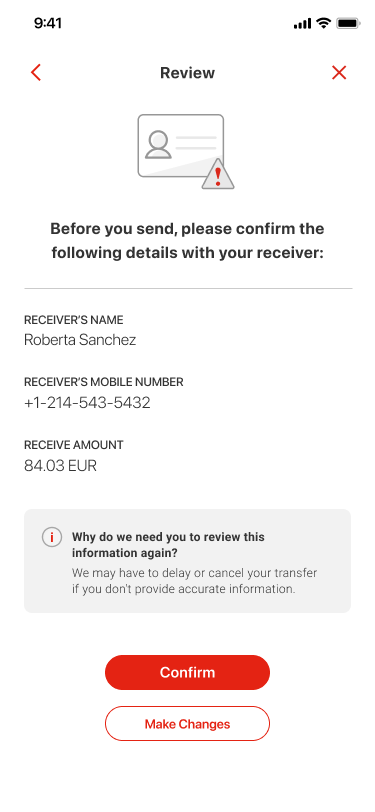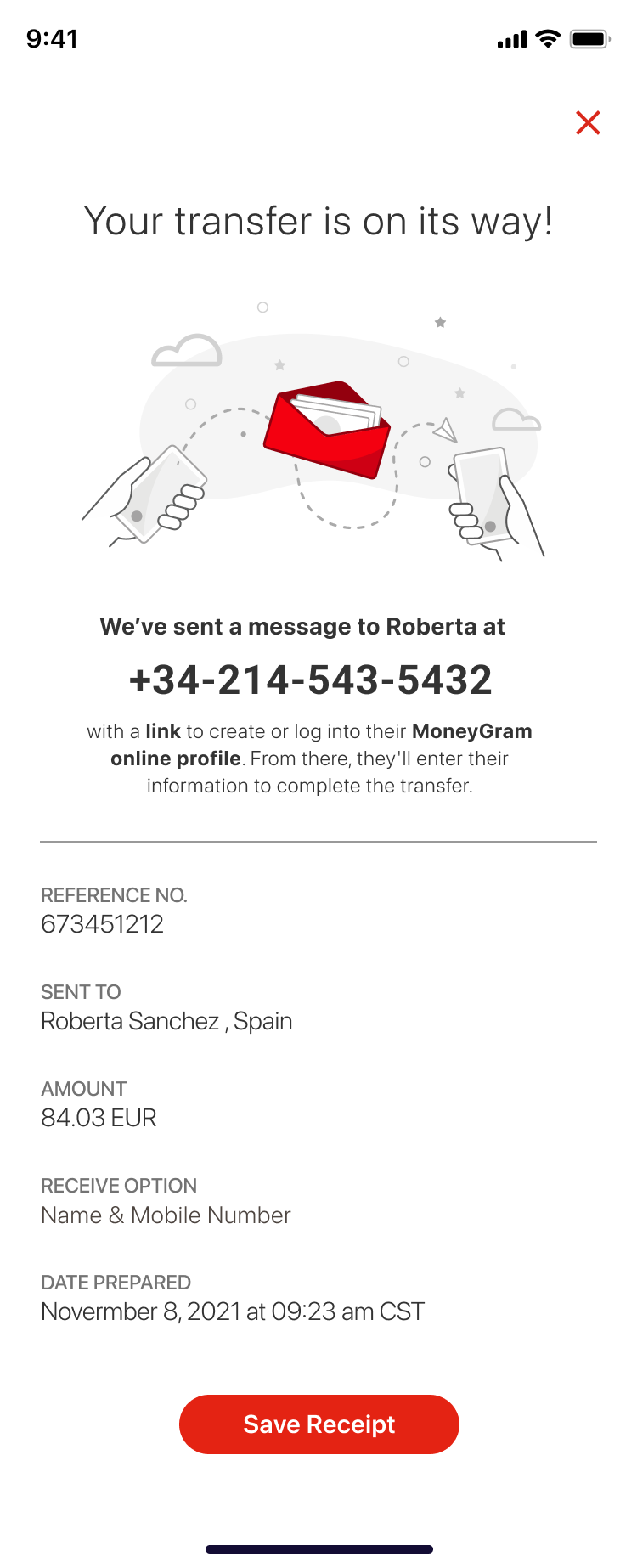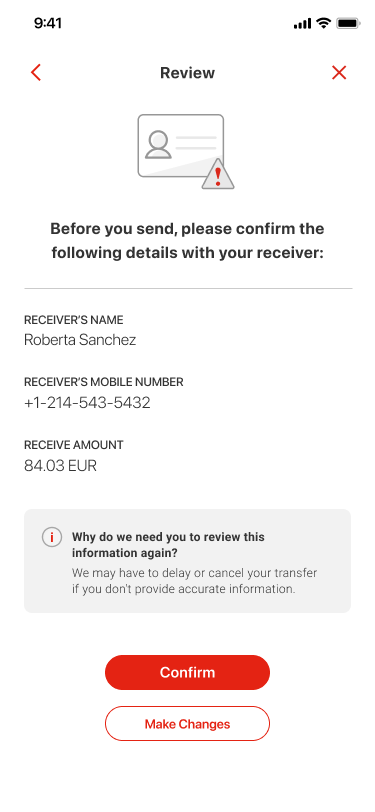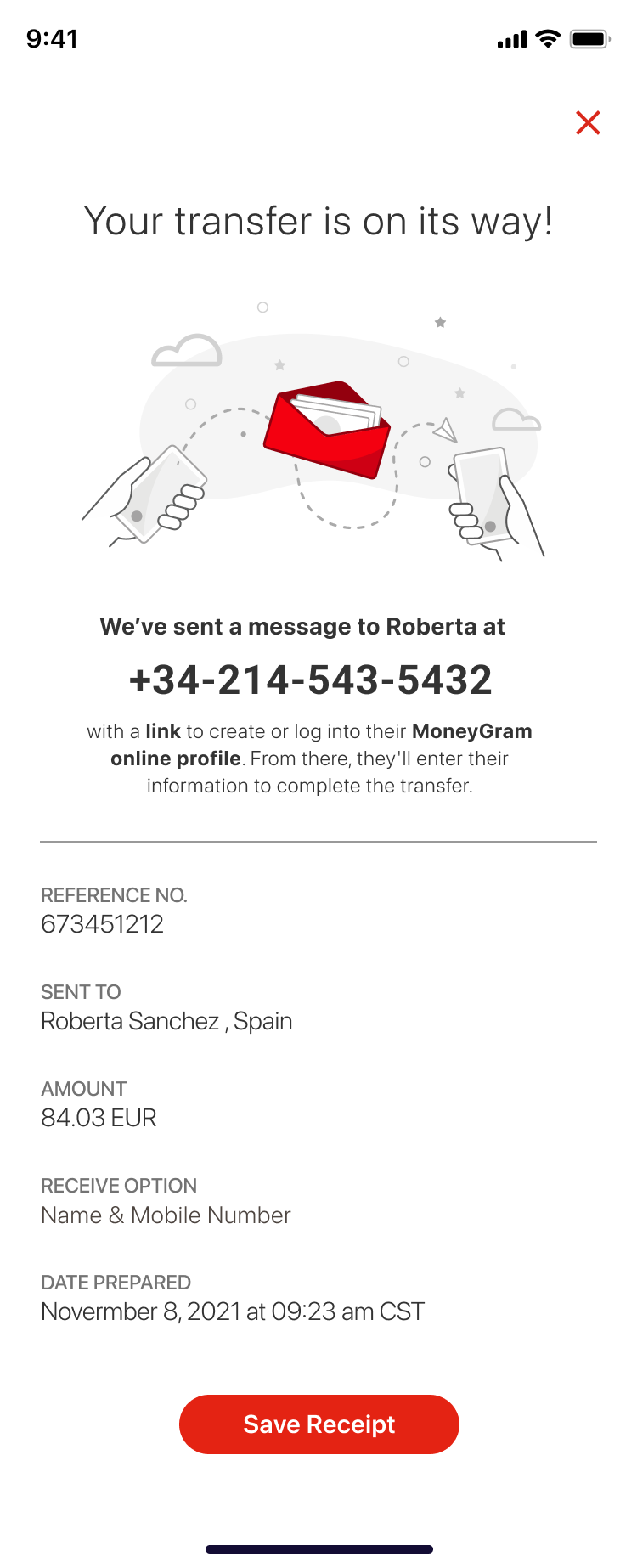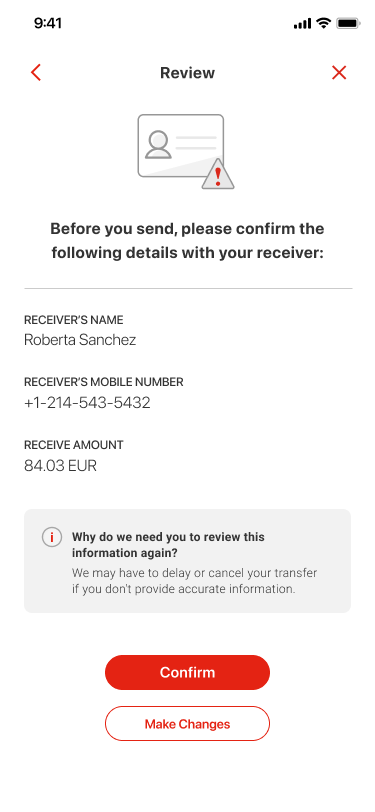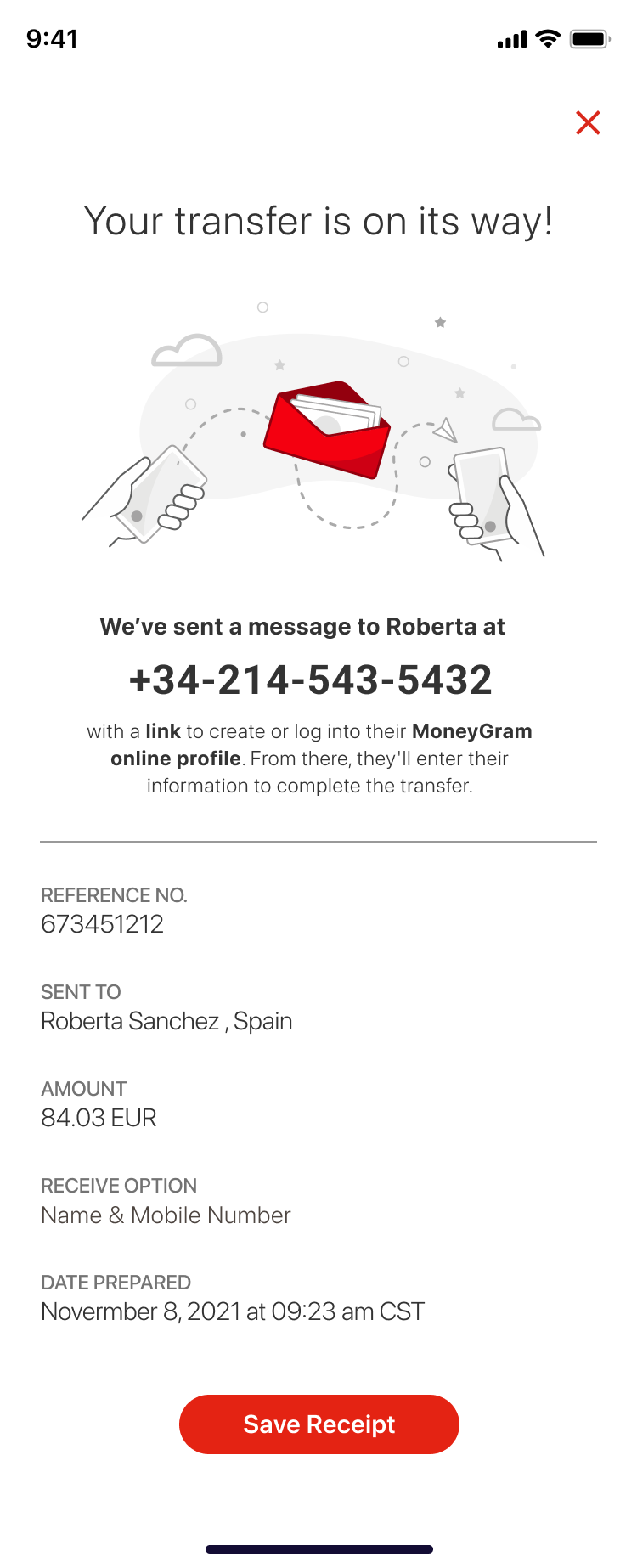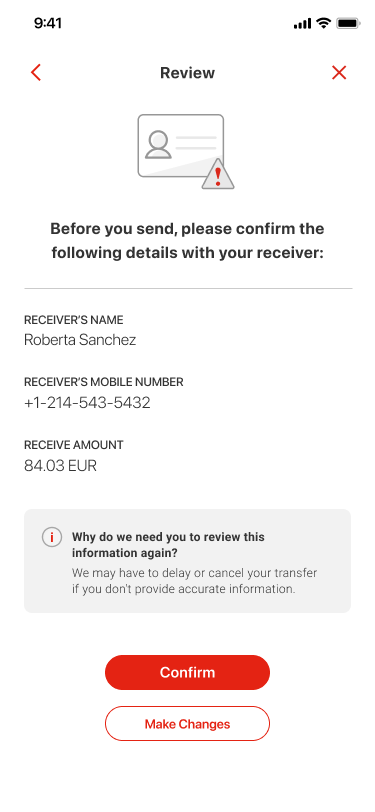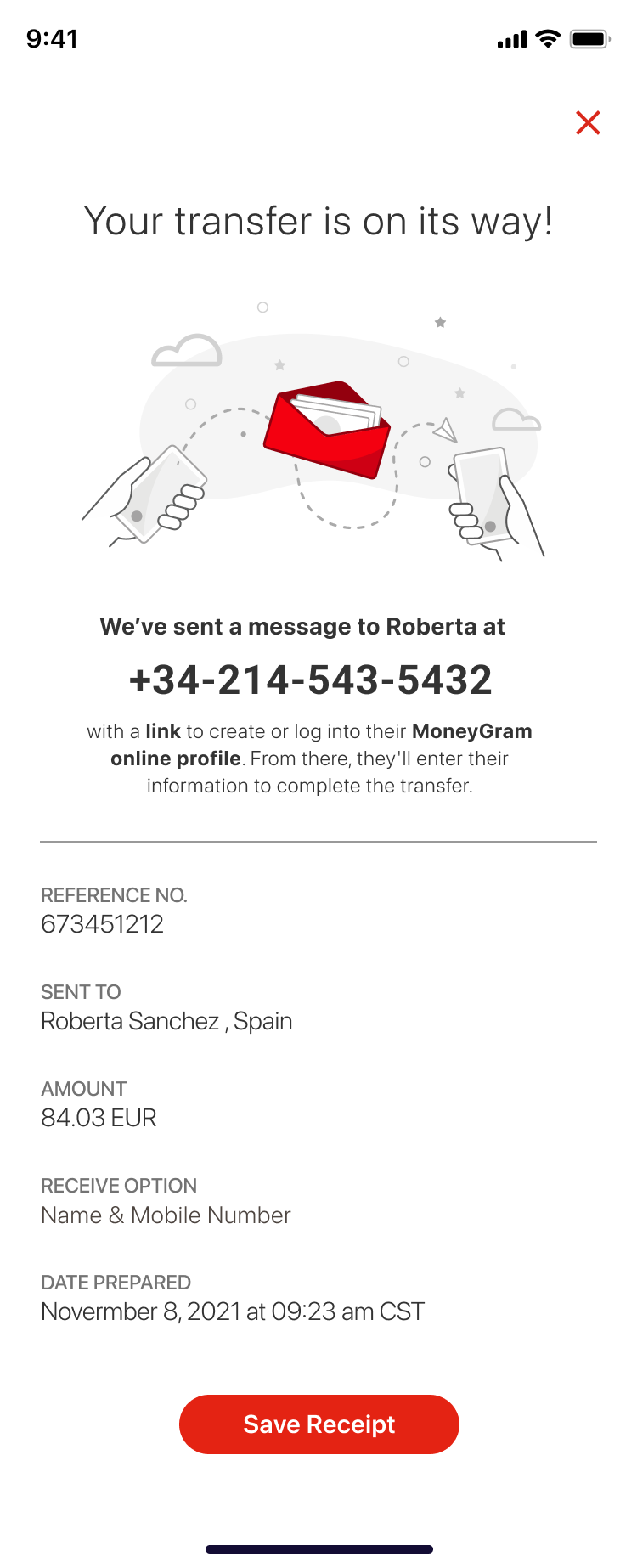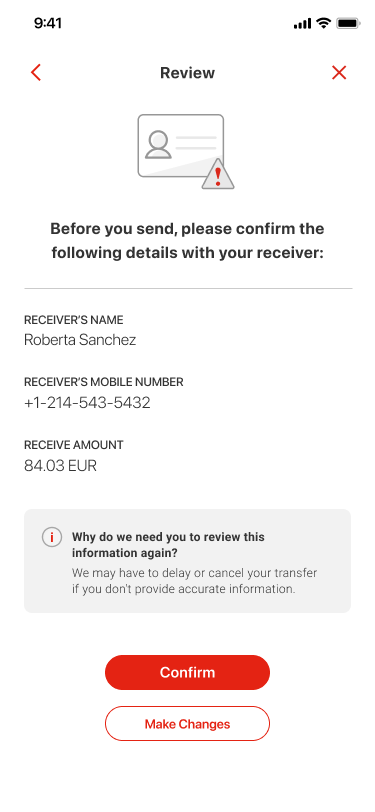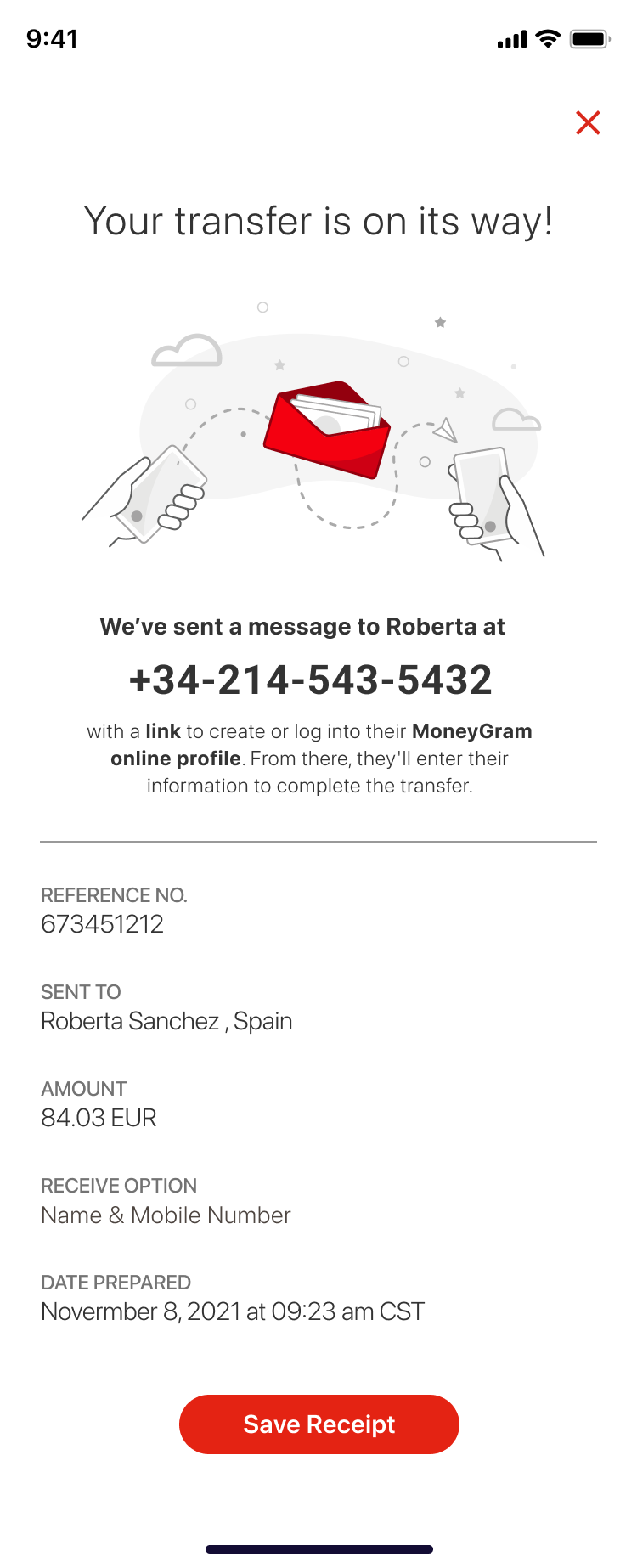 What's next?
Refine estimator based on the process a user goes through to send money.

Consider auto-detect prequalification for FastSend.
Consider implementing email notifications.

Expand to support more receive method options.

Add Wallet Integration.

More country releases coming soon! From three to eight countries in August.